This financial whiz's advice may save your CPG company from going under
This financial whiz's advice may save your CPG company from going under
The CEO of eCapital Asset-Based Lending offers her perspective on ways CPG companies can prepare for success despite imposing economic difficulties.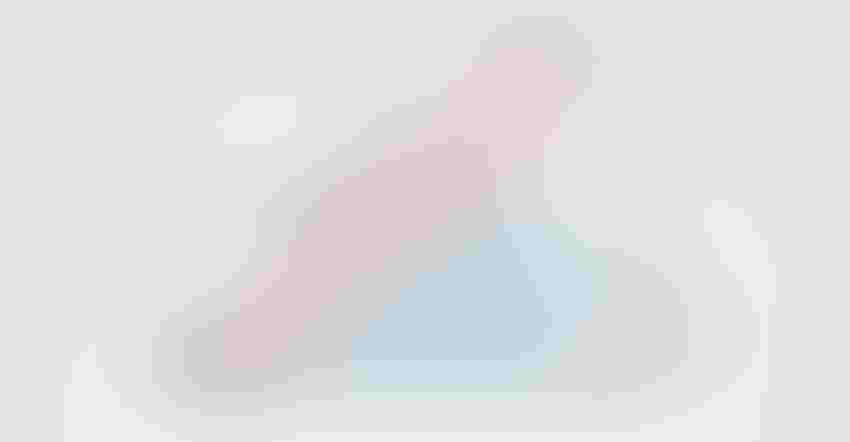 From Russia's war with Ukraine to the ongoing pandemic, there's no doubt the impact has been devastating for businesses across the globe. The issue, of course, rolls down to even private financing markets affecting funding for food and beverage CPG companies, which were dealing with multiple issues pre-pandemic.  
While it might appear to be no end in sight, experts believe careful planning will keep businesses intact. Here, Jennifer Palmer, CEO of eCapital Asset-Based Lending, offers a few tips on how CPG companies may prepare for the future. 
Managing inflation 
"Inflation is affecting consumers' wallets in a big way, so companies must make hard decisions about raising prices or reducing sizes at a time when their margins are being squeezed at every point of the supply chain. The fear, of course, is that they may lose customers who trade down or even step out of the market for a while. Companies need to assume that inflation will continue, and plan accordingly."   
What companies should be doing right now to mitigate negative impact of inflation 
"Companies need to control their burn and really listen to and understand where their customers and consumers are, and where they will be in the coming months. That may mean reducing volume or velocity of inventory or delisting SKUs. Now is the time to strengthen your value proposition and tell your story—what are the tangible reasons consumers need to buy your products … Taste? Quality? Ingredients? You want to become nonnegotiable for your consumers, to the degree that you can.  
"Make forecasting a priority. Model upside and downside scenarios and develop strategies for dealing with both. In the scenario analysis, make sure to include potential changes in interest rates. Set realistic expectations with customers and foster deep partnerships with multiple suppliers." 
How recent interest rate hikes affect CPG companies 
"Capital is more expensive. Interest rates are increasing the cost of borrowing, and thus capital is being used with more discretion. Lenders are tightening their criteria. We see lenders reducing advance rates and creating additional reserves for existing clients while doing extra due diligence for new clients."  
What companies should be doing right now to ensure they have necessary capital and funding 
"Act quickly. Though limited, there is still capital available now, but securing it will become more difficult as the year goes on. There is less access to a variety of both traditional and alternative financing options, with banks tightening credit standards and greater scrutiny of venture capital deals. We're seeing an increase in debt financing to bridge balance sheet gaps." 
Here's the good news 
"It can be a great time of innovation. Startups and nimble companies can and do thrive in this type of environment and so there is reason for optimism if you have a good product, good client and vendor relationships, and strong partnerships with your investors and debt holders. Transparency is critical."  
Subscribe and receive the latest insights on the healthy food and beverage industry.
Join 30,000+ members. Yes, it's completely free.
You May Also Like
---