Paper ice cream packaging latest in Nestlé sustainability efforts
Paper ice cream packaging latest in Nestlé sustainability efforts
The latest in a series of packaging updates aimed at sustainability, Nestlé Hong Kong now sells Kit Kat stick ice cream in recyclable paper packages.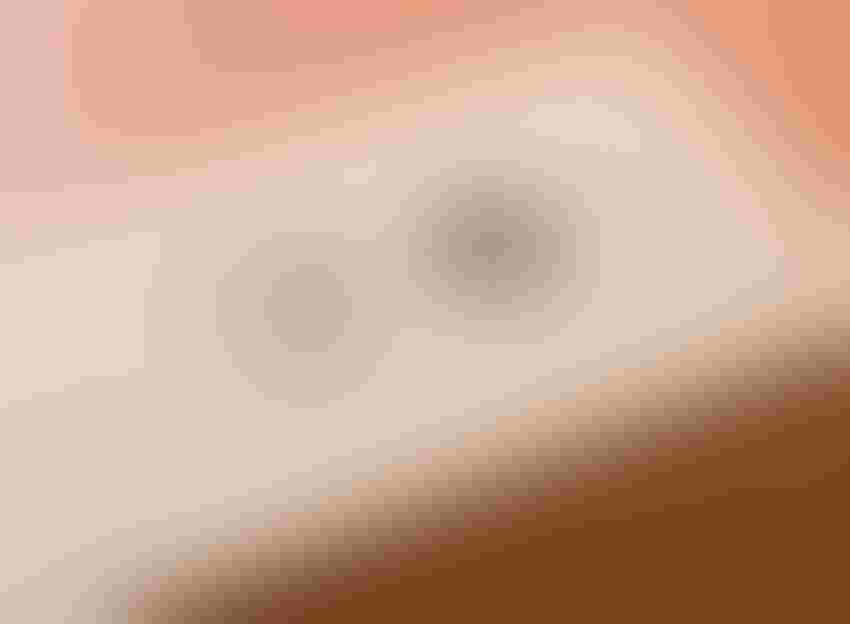 Nestlé continues to make strides in the development of sustainable packaging aimed at waste reduction. Sustainability plays a major role in Nestle's advertising and branding as the company works to combat continued impacts of the pandemic, global instability and supply chain disruption.  
The most recent evolution in packaging comes from Hong Kong, where the Kit Kat stick ice cream product will now be sold in recyclable paper packaging instead of the traditional plastic. The new paper packaging is certified by the Forest Stewardship Council (FSC) to be made of 100% pure pulp. 
"Plastic waste is one of the biggest sustainability issues the world is facing today. Tackling it requires a collective approach," said Nestlé CEO Mark Schneider. "We are committed to finding improved solutions to reduce, reuse and recycle." 
The company focuses on three core facets of sustainability: eliminating nonrecyclable plastics, encouraging the use of plastics with better recycling rates and changing packaging that uses complex combinations of materials. 
Nestlé Malaysia recently addressed issues with plastic waste by expanding its use of environmentally friendly packaging. The company has a global initiative to make 100% of its packaging recyclable and reusable by 2025. In support of this goal, Nestlé Malaysia will use only high-quality recycled plastic resin (rPET) for its RTD products in plastic bottles. 
Juan Aranols, CEO of Nestlé (Malaysia) Berhad, said, "Making packaging greener and increasing collection for recycling are key actions in our sustainability agenda. Plastic waste remains a global issue, and we are working harder than ever to deliver innovative solutions that are better for the environment." 
Last year, Nestlé announced that its popular Smarties candy is now packaged entirely in recyclable paper, removing approximately 250 million plastic packages globally every year. In July, Reuters reported inflation has led to predictions from Nestlé that prices will have to rise accordingly. Nestlé stated its underlying trading operating profit margin fell from 17.4% in 2021 to 16.9% in the first half of 2022. Confectionery sales, however, remain strong, continuing to grow in 2022.  
Subscribe and receive the latest insights on the healthy food and beverage industry.
Join 30,000+ members. Yes, it's completely free.
You May Also Like
---