Riding the protein wave – digital magazine
Riding the protein wave – digital magazine
Always a staple for the fit crowd, protein has evolved as part of a larger consumer swell for ingredients that can be everyday health and wellness boosters. Beyond animal-based proteins, particularly whey and whey protein isolate, formulator friendly plant-based protein options swirling in the marketplace include faba and mung beans, sacha inchi, soy and quinoa. Protein-enriched beverages are innovating beyond chalky flavor, gritty mouthfeel and unpleasant aftertaste, and are a big part of the mass movement for convenient, better-for-you drink options.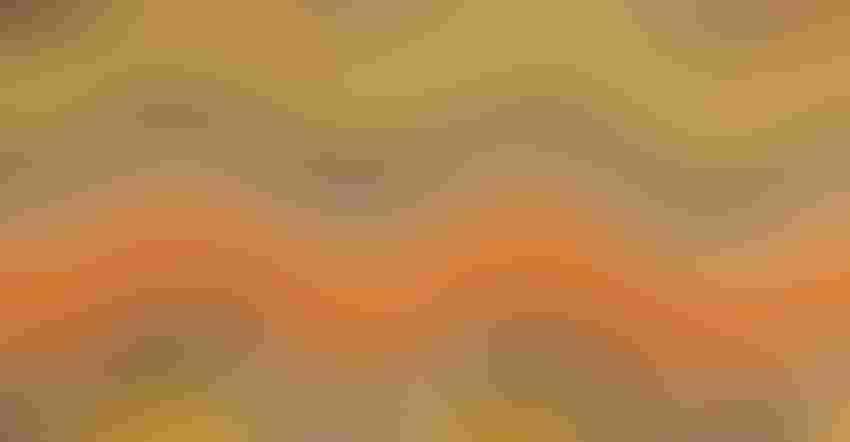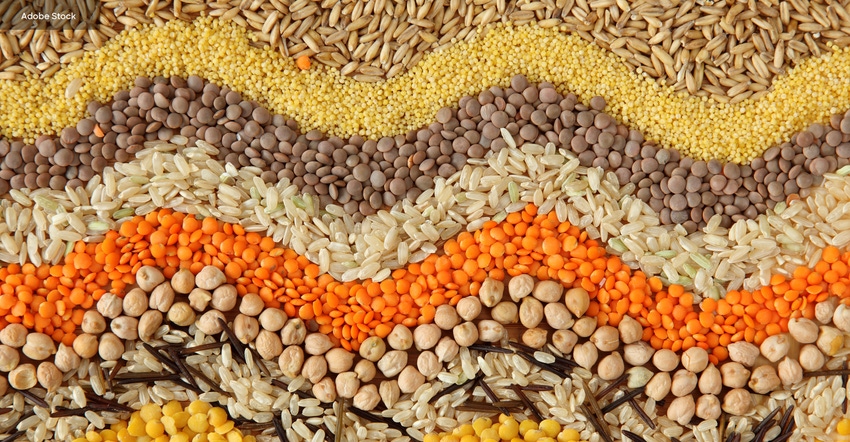 Demand for protein remains high as health-conscious consumers seek out the macronutrient to support a wide variety of potential benefits—from keeping hunger at bay between meals to achieving a new personal best in an athletic feat. It's clear that protein is no longer a niche ingredient, sought by only the most dedicated fitness fanatics. Now it's a mainstream ingredient that appeals to almost anyone interested in eating for a healthy and fulfilled life.
Challenges exist for protein-enriched beverages and food products, however, including overcoming inherent taste and aftertaste impacts, escalating ingredient costs, sustainability questions, and maintaining a clean label.
A wave of popularity for drinks and foods featuring protein is building within the marketplace, and the digital magazine here can help you fully ride it to its crest. The articles include:
Getting that protein fix
Faced with seemingly endless protein varieties and combinations, food and beverage formulators have ramped up innovation for this globally popular functional ingredient. Taste and mouthfeel remain top considerations, though, as Content Director Audarshia Townsend makes clear in this Viewpoint. Ingredion's pulse proteins, Sweegen's sweet protein brazzein technology, and Quinn Foods are on her immediate radar.
Selection considerations for plant-based proteins
Advances in ingredient technology are helping to address many of the long-running formulation concerns with plant-based proteins, paving the way for a new generation of products with improved functionality and enhanced nutrition. Cindy Hazen breaks down key plant protein sources like quinoa, faba beans, chickpeas, hemp, soy, brown rice and sacha inchi seeds.
Pondering plant-based protein purity
From athletes to the aging, consumers are increasingly turning to protein as animal-free options multiply in the product marketplace. The Clean Label Project decided to investigate what's actually in the protein powders people are putting in their morning smoothies and discovered many plant-based proteins had higher average heavy metal contamination than animal-based protein sources—from lead in particular.
4 trends shaping protein product formulation in 2023
As protein's appeal continues to broaden beyond fitness aficionados, some key trends are helping shape protein product innovation. They include baseline demand for alternative protein, new novel protein technologies, and active aging as a target audience. Vicky Davies from FrieslandCampina Ingredients frames the category.
The reinvention of protein beverages: Experts talk mainstream appeal
Industry authorities from three protein-enriched beverage brands—ALOHA, Jindilli Beverages and Protein2o—come together in this brand roundtable to discuss mass appeal, formulation woes and the future of the market. Among the conclusions: Protein, especially whey protein isolate, still has its home among the fitness population, and drinks are gaining preference as people seek ready-made solutions to take health on the go.
Examples of protein takeaways for your business include:
Formulation strategies include using flavor maskers and adding hydrocolloids and fat to help provide mouth-coating and improve mouthfeel.

Protein choices should be informed by nutrition profile, health benefits, dispersibility, solubility, gelling properties, viscosity, color, aroma, taste, isoelectric point, allergen status and bulk density.

In the health and fitness categories, an increasing number of companies are taking the purity of their protein more seriously, driven by consumer demand.

Going beyond traditional proteins, formulating with multiple complementary ingredients to support wellness may provide huge opportunities for sports and active nutrition brands.

Subscribe and receive the latest insights on the healthy food and beverage industry.
Join 30,000+ members. Yes, it's completely free.
You May Also Like
---