The rise of snackification in Asia-Pacific
The rise of snackification in Asia-Pacific
The "snackification" trend is particularly apparent in Asia-Pacific, which overtook North America in 2018 to become the global snacks champion.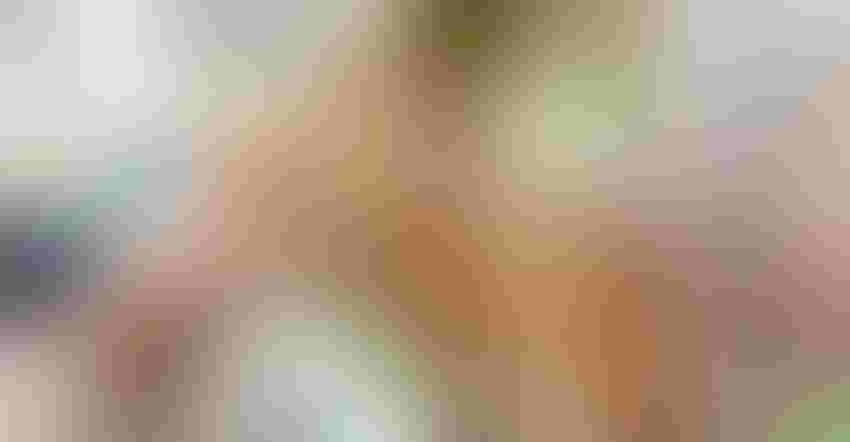 In this era of rapidly changing lifestyles and eating habits, indulgence is no longer the only reason for snacking. The rise of "snackification" is seeing snacks, both sweet and savory, substituting other packaged foods and eating occasions.
This trend is particularly apparent in Asia-Pacific, which overtook North America in 2018 to become the global snacks champion. Retail sales of snacks reached US$135.2 billion in Asia Pacific last year, according to Euromonitor International. Snackification will continue to play a pivotal role in driving future growth in the region.
What socioeconomic drivers and consumer psychographics are fueling the huge potential of snackification in Asia, and how is snackification expected to bring disruption to the food industry?
People value time more than ever
Urbanization and the emergence of new family structures are shaping a more time-pressed lifestyle in Asia Pacific. As urbanization expands, more Millennials and Generation Z are moving to densely populated cities for employment opportunities. Asian markets are witnessing a skyrocketing number of single-person and dual-income, no-kids (DINK) households, a rising labor force and longer working hours. China and India are drifting away from the traditional extended family structure. According to Euromonitor, the proportion of single-person and DINK families in China grew from 46% to 49% between 2014 to 2019, which is equivalent to an increase of 30 million households.
Time is increasingly scarce for these urbanites. In fact, Euromonitor's Lifestyles Survey found Asia-Pacific respondents who are willing to spend money to save time increased from 44% in 2015 to 51% in 2019. It's no surprise the elevated importance of time has a direct influence on Asian consumers' eating habits.
Less food preparation, more fluid eating habits
Reducing mealtime may not seem worthwhile to consumers who treasure mealtime socialization and leisure. Shortening time spent on food preparation, however, has wider appeal. Asia-Pacific consumers are preferring less time-consuming food preparation options, such as foodservice delivery, prepared food and packaged snacks.
On the contrary, household kitchens in Asia are becoming idle. Euromonitor's Lifestyles Survey reported the proportion of consumers spending more than 30 minutes for lunch and dinner preparation experienced a double-digit percentage point decline from 2013 to 2017. More consumers are redirecting time spent on cooking toward other activities instead.
Fluid eating habits are apparent as eating becomes a chore busy consumers need to fit into their day. Consumers who pursue convenience and efficiency no longer stick to three square meals. On-the-go occasions like morning commutes and breaks at work become desirable mealtimes in cramped schedules. Even those who consume three core meals per day are delaying breakfast to mid-morning, lunch to mid-afternoon and dinner to late evening. This phenomenon is most apparent among younger generations and is reinforced by technological trends, such as location-based delivery, seamless ordering and instant purchasing. Embracing these technologies with an on-demand mindset, younger, modern consumers can eat anytime, anywhere.
Packaged snacks benefit from shifting eating habits
Consumers prioritize convenience and fluidity in eating, and packaged snacks are one of the biggest winners in this regard. The portability and ready-to-eat (RTE) nature of packaged snacks are a good fit for grab-and-go consumption. As Asia Pacific becomes more urbanized with better-developed modern grocery retailers, consumers are shifting from eating unpackaged snacks at home or buying traditional street snacks from food bikes or trucks to having packaged snacks easily accessible. Snackification is driving consumers to trade from unpackaged to packaged snacks.
According to Euromonitor's Lifestyles Survey, snacking throughout the day increased 12% from 2011 to 2017. Growth of snacks as a meal replacement mainly took place in the morning (16% growth) and afternoon (19% growth), which are often when consumers treasure simplicity and efficiency of eating. Snacks have been able to more deeply penetrate eating occasions in the Asian market.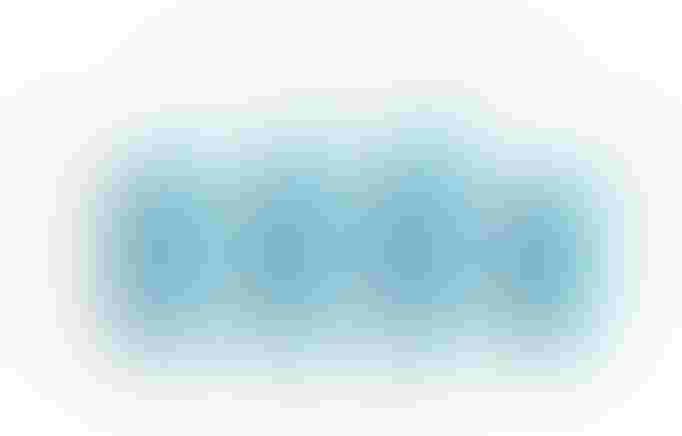 Source: Euromonitor International's Lifestyles Survey
'Snacking' over 'treating'
Snackification is also impacting the types of snacks consumed. As satiety forms the cornerstone of meal-replacing snacks, nutritional and healthier snack bars, sweet biscuits and savory snacks are flourishing, particularly high-protein, high-fiber and low-sugar varieties. According to Euromonitor, retail volume sales of these three meal-replacing snack categories all recorded more than a 3% compound annual growth rate (CAGR) from 2014 to 2019.
Leading snack brands in Asia Pacific such as Soy Joy, Balance Up and Oreo are launching and promoting more low-sugar and high-protein varieties to maintain competitive positioning. Other traditional players are also developing innovative product offerings. For example, Makurobiha, a filled biscuit line from Morinaga & Co., enjoyed success owing to its high nutritional values and novel crunching experience.
On the other hand, snackification is putting pressure on indulgence-based treat categories. Confectionery, frozen desserts and ice cream experienced a near-zero retail volume CAGR during 2014 to 2019, according to Euromonitor.
Snacks appeal to Asian consumers' time-saving mentality and fluid eating style. Hence, snacks, snackification and meal-replacing snack categories are all expected to remain on trend. Big players are leaning toward snacking categories or even acquiring smaller snacking brands to maintain their competitive edge. Even dairy and staples players are trying to tap into consumers' snacking habits with products like easy-to-eat and conveniently packed yogurts and multicompartment packs. As consumers continue to reach for snackable options, packaged food players should consider ways to "snackify" their product offerings and meet this demand.
Felix Wong is an analyst specializing in food and nutrition at Euromonitor International (Euromonitor.com) in Hong Kong. Wong offers market insights for a diverse portfolio of products, including packaged food, fresh food, nutritionals and pet food, among others.
Subscribe and receive the latest insights on the healthy food and beverage industry.
Join 30,000+ members. Yes, it's completely free.
You May Also Like
---