COVID-19 continues to disrupt food commodity prices
COVID-19 continues to disrupt food commodity prices
World food commodity prices declined for the third month in a row during April, as the economic and logistical impacts of the COVID-19 pandemic resulted in significant contractions in demand for many commodities, according to the latest data from the UN's Food Agriculture Organization (FAO).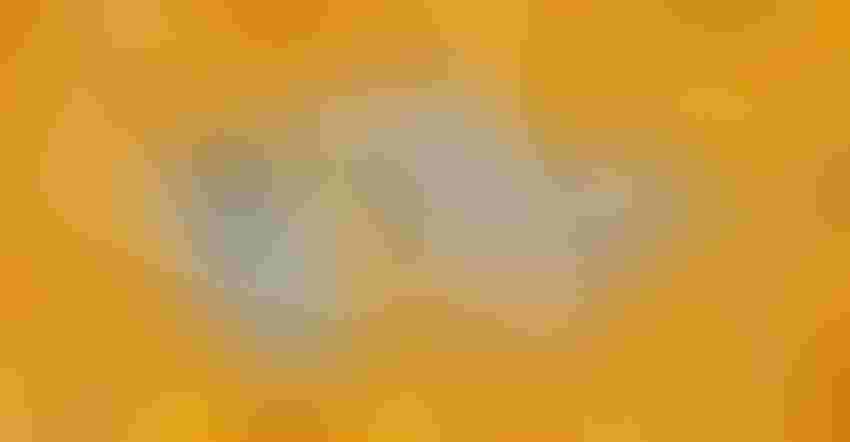 The FAO Food Price Index, which tracks monthly changes in the international prices of commonly traded food commodities, averaged 165.5 points in April 2020, down 5.7 points (3.4%) from March and the lowest since January 2019.  Except the cereal sub-index, which declined only slightly, all the other sub-indices of the overall index registered significant month-on-month declines in April, in particular the sugar sub-index.
The Sugar Price Index hit a 13-year low, averaging 144.points in April, down 24.7 points (14.6 %) from March, marking the second consecutive monthly decrease. Collapsing international crude oil prices reduced demand for sugarcane to produce ethanol, diverting output to producing sugar and hence expanding export availabilities. Meanwhile, confinement measures in several countries spawned additional downward pressure on demand.
The Vegetable Oil Price Index averaged 131.8 points in April, shedding 7.2 points (or 5.2%) from March and hitting its lowest level since August 2019. The third consecutive monthly decrease in the index mainly reflects falling palm, soy and rapeseed oil values, whereas sunflower oil prices strengthened. The continued decline in palm oil prices was driven by the plunge in international crude oil quotations and sluggish global demand for palm oil in both the food and energy sectors because of the COVID-19 pandemic. Higher than expected palm oil output in Malaysia added to the downward pressure on prices. Weakening demand also pushed down soy and rapeseed oil prices, with soy oil values also affected by higher than anticipated crushings in the United States. By contrast, international sunflower oil prices rebounded in April, underpinned by firm import demand amid concerns over tightening exportable supplies.
The FAO Dairy Price Index averaged 196.2 points in April, down 7.3 points (3.6%) from March, registering the second consecutive month of decline and down 18.8 points (8.8%) from its value in March 2019. Butter, skim milk powder (SMP) and whole milk powder (WMP) fell more than 10% in April, reflecting increased export availabilities and mounting inventories amid weak import demand. Weak import demand and diminished restaurant sales in the northern hemisphere also contributed to the declines.
The Cereal Price Index averaged 164 points in April, down marginally from March but still up almost 4 points (2.4%) from April 2019. International rice prices rose by 7.2% from March, due in large part to temporary export restrictions by Vietnam that were subsequently repealed, while wheat prices rose by 2.5% amid reports of a quick fulfillment of the export quota from the Russian Federation. Prices of coarse grains, including maize, fell 10%, driven down by reduced demand for its use for both animal feed and biofuel production
The Meat Price Index averaged 168.8 points in April, down 4.7 points (2.7%) from March, registering the fourth consecutive monthly decline. In April, international quotations for all meat types represented in the index fell. A partial recovery in import demand from China was insufficient to balance a slump in imports elsewhere, while major producing countries suffered logistical bottlenecks and a steep fall in demand from the foodservices sector due to shelter-at-home measures.
Subscribe and receive the latest insights on the healthy food and beverage industry.
Join 30,000+ members. Yes, it's completely free.
You May Also Like
---