Global food prices up 32.8% from September 2020
Global food prices up 32.8% from September 2020
Driven by tightening supply conditions and robust demand for staples such as wheat and palm oil, global food prices continued to tick upward, according to the latest data from the UN's Food and Agriculture Organization (FAO).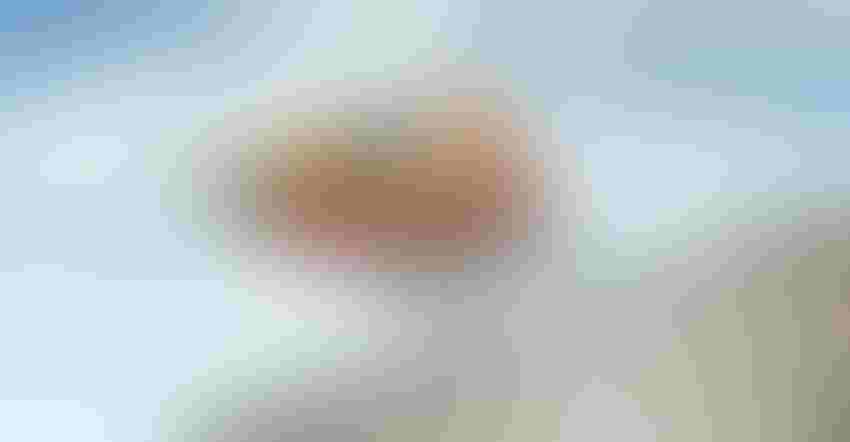 The FAO Food Price Index, which tracks monthly changes in the international prices of commonly traded food commodities, averaged 130 points in September 2021, up 1.2% from August and 32.8% from the same month last year. The latest rise of the FFPI was largely driven by higher prices of most cereals and vegetable oils; dairy and sugar prices were also firmer, while the meat price sub-index remained stable.
The Cereal Price Index averaged 132.5 points in September, up 2% from August and 27.3% above its September 2020 level. Among the major cereals, world wheat prices increased the most, up almost 4% month-on-month and as much as 41% year-on-year. Tightening export availabilities amidst strong world demand continued pushing up international wheat prices. Rice prices rose in September to stand above the multiyear lows touched in August 2021, sustained by a mild improvement in trading activities. International barley prices also increased 2.6%, mostly driven by strong demand, downgraded production prospects in the Russian Federation and gains in other markets. By contrast, world maize prices remained generally stable, up only 0.3% from August, as improved global crop prospects and the start of harvests in the U.S. and Ukraine largely countered the impact of hurricane-related port disruptions in the U.S.
The Vegetable Oil Price Index averaged 168.6 points in September, up 1.7% month-on-month and about 60% above its year-earlier level. The increase was mainly driven by higher palm and rapeseed oil values, whereas quotations for soy and sunflower oils declined. International palm oil prices reached 10-year highs due to robust global import demand and concerns over migrant labor shortages impacting production in Malaysia. World rapeseed oil prices also appreciated markedly, while soy and sunflower oil quotations declined.
The Dairy Price Index averaged 117.9 points in September, up 1.5% from August and exceeding by 15.2% its value in September 2020. International quotations for all dairy products represented in the index rose, with skim milk powder (SMP) and butter rising sharply, underpinned by solid global import demand amid limited export availabilities, especially from Europe on the back of low inventories and seasonally declining milk production. Limited milk production at this early stage of the new season in Oceania, coupled with low stocks, also lifted world butter and SMP prices. Meanwhile, whole milk powder (WMP) and cheese prices rose moderately, owing to a combination of constrained production, low inventories and steady internal demand in Europe.
The Sugar Price Index averaged 121.2 points in September, up 0.5% from August and 53.5% above the level registered in the corresponding month last year, underpinned by adverse weather conditions and higher ethanol prices in Brazil, the world's largest sugar exporter. Slowing global import demand and good production prospects in India and Thailand curbed the upward pressure.
The Meat Price Index averaged 115.5 points in September, virtually unchanged from its revised value for August and 26.3% above its value in September 2020. Ovine and bovine meat quotations rose due to tight supply conditions, while those for poultry and pig meat declined amid ample global supply volumes of the former and lower demand for the latter in China and Europe.
Subscribe and receive the latest insights on the healthy food and beverage industry.
Join 30,000+ members. Yes, it's completely free.
You May Also Like
---