A balanced approach to transparent meat and dairy – digital magazine
A balanced approach to transparent meat and dairy – digital magazine
Sustainable beef production means treating cattle in a way that minimizes environmental impact and protects their welfare. Relatedly, precision farming, new technologies and considerations of animal well-being can lead to the improved monitoring and management of cows, which leads to superior dairy products.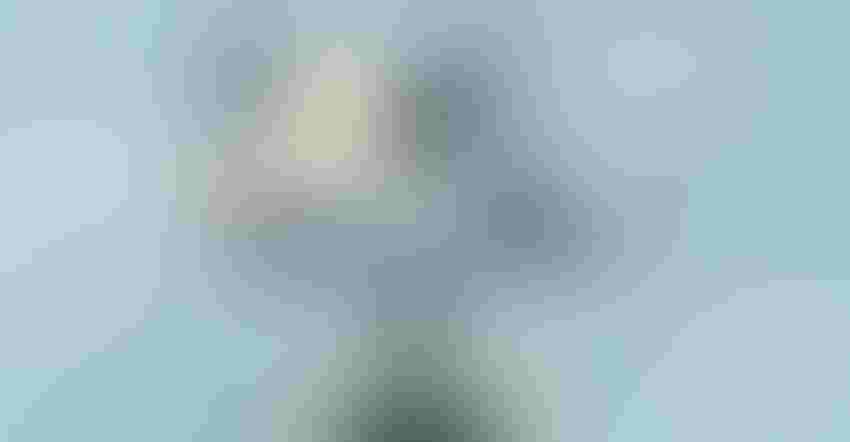 From large conglomerate companies to small-operation farmers, a new focus on ecological meat and dairy production is driving innovative strategies that are landing with consumers. In recent years, meat-buyers are increasingly motivated to purchase food products from farmers and companies committed to sustainable practices.
Brand experts across food sectors are highlighting the importance of having stringent guidelines for animal and ecological welfare throughout the production process, reducing carbon emissions and minimizing animal stress. These processes include regenerative agriculture, a holistic approach to farming that aims to improve the land over time through practices such as cover cropping, crop rotation and grazing management. They also include regenerative grazing, a management practice that mimics the natural grazing patterns of animals to improve soil health, sequester carbon and enhance biodiversity.
Get a grip on all the sustainable practices informing some of the leading food producers by downloading this free digital magazine. The articles include:
Viewpoint: Here's the rub on lavishing livestock  
What type of beef do you get from cows whose daily routines consist of roaming the ranch, grazing on lush grass and relaxing with massages? The better-tasting and more humanely raised kind, according to ranchers prioritizing the care of = land, cattle and community. Content Director Audarshia Townsend discovered as much while touring a cattle ranch in southern California, where the ranch's regenerative agriculture practices focus on improving soil health, restoring ecosystems and establishing carbon sequestration through livestock rotation.
Smart, regenerative grazing: The future of sustainable meat production
Consumers are increasingly concerned about how their food is grown or raised, bringing operations transparency front and center. And while animal welfare—including feeding them responsibly—is one aspect of their collective concern, another is the long-term impact of farming on the environment. Cindy Hazen explores sustainability initiatives like Cargill's BeefUp program, and the precision farming and regenerative grazing strategies employed by Vander Farms.
Recognizable keys to sustainable farming, food production
In addition to a glossary of "green" basics, two planet-friendly, cattle-focused food companies share how they lead by example in putting sustainability principles into action. This primer assembled by Associate Editor Heather Carter examines the trends and terms helping guide industry efforts to ensure that meat and dairy products are ethically raised and produced. Experts from Idaho Milk Products and Teton Waters Ranch set the scene by defining terms such as field rotation swapping, resource recovery and soil/nutrient management.
Meat and dairy brands commit to animal welfare, environmental impact and transparency
According to three brand experts from leading companies Applegate, Meat Shredz and Clover Sonoma, truly ethical food production is not about one singular claim or initiative. These brands submit that the most committed companies should pledge their support for animal well-being and global sustainability on all fronts. Melissa Kvidahl Reilly probes why there's intensifying scrutiny on the meat and dairy market, sustainability initiatives that food consumers are demanding, and how brands are meeting those demands.
Examples of ethical meat and dairy takeaways for your business include:
Rotation is one of the pillars in grazing management because it allows plants to regrow between grazing periods and establish deeper roots which, in turn, improves soil health and structure.

History has shown that many of today's consumers are willing to pay higher prices for products they feel are of superior quality.

Water efficiency within farming today means advancing efforts for responsible use of water across the value chain and protecting water resources through efficiency measures.
Subscribe and receive the latest insights on the healthy food and beverage industry.
Join 30,000+ members. Yes, it's completely free.
You May Also Like
---