How women farmers in West Africa are bringing superfoods, spices to the global market
How women farmers in West Africa are bringing superfoods, spices to the global market
The Ripples Foundation, a stakeholder farming initiative, is using West African spices and other indigenous ingredients to empower poverty-stricken women of West African countries.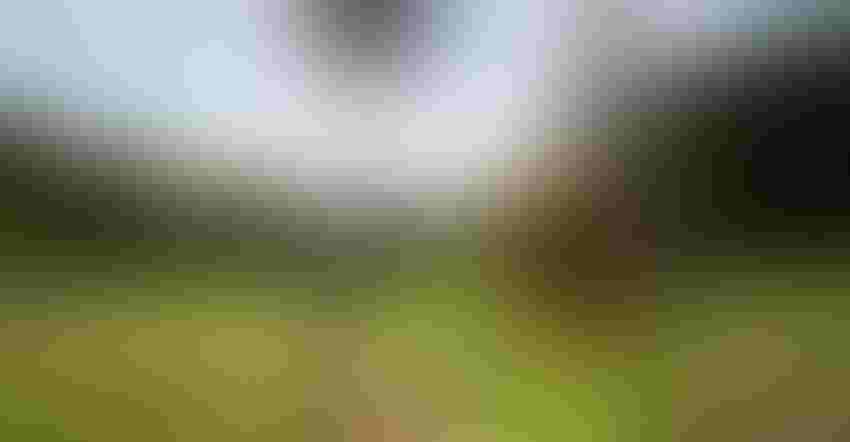 This article is a part of a special series highlighting women-owned businesses and achievements in honor of Women's History Month.
The Ripples Foundation is a stakeholder farming initiative that helps women in West African countries escape poverty by growing and selling crops. Their crops, which include spices native to the region, as well as cash crops like cashews and shea, are also helping food brands bring authentic, quality flavors to consumers in the United States and around the globe.
"We carried out a survey asking [women] to give us the top three things you want Ripples to do for you," Anne Toba, founder and executive director of Ripples, said. "And in all the countries, same answer: [They] would want to be able to feed their children, send their kids to school and save [money] so that when their kids are sick, they're able to afford medical services."
The Ripples Foundation's model, which was developed for the organization by Cambridge University students, helps women achieve those goals.
The model places the women in groups of 10, allowing them to support each other in ways that helps them care for their families and needs. For example, if one woman's child is sick, the other nine women in the group can manage the workload while she attends to her child.
"They serve as a support network for each other, and they feel they build very, very strong bonds," Toba explained.
The crops grown by the women, which often include vegetables, grains and tubers, help supply food for their families and communities.
"But then … we pay a lot of attention on their ability to also sell their products, so they grow both food crops and cash crops," she said. Some of the cash crops grown by the women include moringa, baobab, cashews, shea and scotch bonnet, and spices like hibiscus and grains of orange.
As trends for West African flavors started to emerge in the United States, Ripples saw the potential to connect food brands, as well as restaurants, with the crops that the women in these West African countries are producing.
For example, Ripples recently partnered with Spice Tribe, a San Francisco-based social impact food brand, on a range of single-origin spices to be sold to consumers and restaurants under Spice Tribe's label, as well as co-branded spice blends.
Ripples also offers brands the opportunity to create a direct-from-farm supply chain.
"A lot of the times, when people buy supplies from international big buyers, you are not really able to trace where the product comes from," Toba noted. "Buying from stakeholder farmers assures you that there is traceability."
But ultimately, Ripples connects brands to the women behind the crops.
"It's not just about buying the spices," Toba said, "but being interested in the women that we're helping and using their stories to get people to have a better connection with the communities that we are working with."
Since 2011, Ripples has worked with more than 10,000  women entrepreneurs and 40,000 children in 25 communities across West Africa.
"At the core of everything, Ripples is the empowerment of women," Toba added. "The whole idea of Ripples is building an ecosystem led by women, for women, and giving women the chance to develop themselves, to learn and also to give each other support."
Rachel Adams joined Informa's Health & Nutrition Network in 2013. Her career in the natural products industry started with a food and beverage focus before transitioning into her role as managing editor of Natural Products INSIDER, where she covered the dietary supplement industry. Adams left Informa Markets in 2019.
Subscribe and receive the latest insights on the healthy food and beverage industry.
Join 30,000+ members. Yes, it's completely free.
You May Also Like
---