Israel-based Aleph Farms launches program to grow meat in space
Israel-based Aleph Farms launches program to grow meat in space
Israeli company Aleph Farms is setting its sights on the final frontier, launching a program to grow meat in space.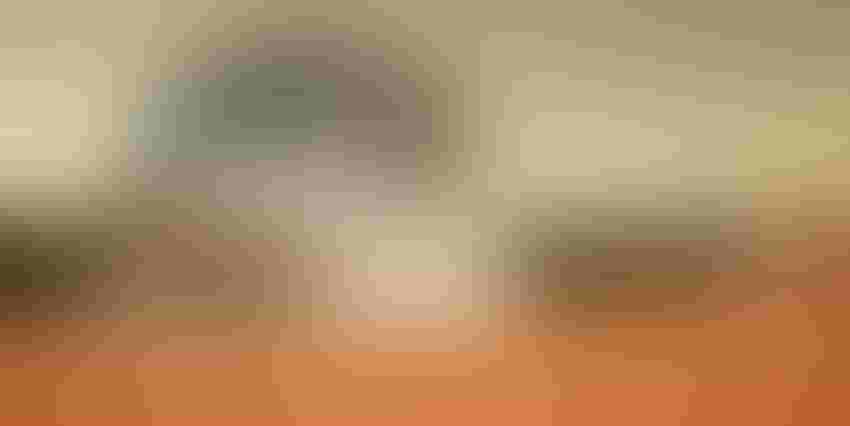 This week, NASA announced the landmark discovery of water on sunlit portions of the moon. While such a discovery is sure to make astronomers stop in their tracks, Israel-based Aleph Farms has its sights set even higher; can you say, "space meat"?
In an announcement Wednesday, October 21, Aleph Farms reported it has launched the "Aleph Zero" program, with the intent to "[advance] food security by producing fresh quality meat anywhere, independent of climate change and of availability of local natural resources." The core of this mission, according to Aleph Farms? "Introducing new capabilities for locally producing fresh, quality meat even in the most harsh and remote extraterrestrial environments, such as space."
Quite simply, such an ability would change manned spaceflight as we know it. One of the core issues with manned missions is feeding astronauts; food and water must be brought with astronauts, and those things have weight. More weight means more fuel, which means more weight and so on. The ability to cultivate food in the remote confines of space would be one of many steps necessary for eventual colonization of space.
According to a recent press release, "Aleph Farms is securing strategic partnerships with technology companies and space agencies for long-term collaborative research and development contracts that will ensure the integration of Aleph Farms' innovations into leading space programs. These programs will leverage the company's deep-rooted know-how in cell biology, tissue engineering, and food science to establish BioFarms in extraterrestrial environments, enabling the company to eventually apply the lessons learned in space to earthbound sites."
Of note if that last sentence; of course this mission has ramifications on Earth as well. As Aleph Farms co-founder and CEO Didier Toubia states, "The program 'Aleph Zero' reflects our mission of producing quality, delicious meat locally where people live and consume it, even in the most remote places on Earth like the Sahara Desert or Antarctica, providing unconditional access to high-quality nutrition to anyone, anytime, anywhere." While growing food and cultivating meat in space are lofty goals, improving food quality and availability where people already live here on Earth is perhaps just as, if not more, important.
This isn't Aleph Farms' first foray into space food. In October 2019, the company successfully collaborated with 3D Bioprinting Solutions to show proof-of-concept in producing meat aboard the International Space Station, "resulting in new capacities to cultivate real meat directly from various types of cow cells, under micro-gravity and far from any natural resources."
"The constraints imposed by deep-space-exploration—the cold, thin environment and the circular approach—force us to tighten the efficiency of our meat production process to much higher sustainability standards," Toubia noted. "When people will live on the moon or Mars, Aleph Farms will be there as well."
Subscribe and receive the latest insights on the healthy food and beverage industry.
Join 30,000+ members. Yes, it's completely free.
You May Also Like
---