Sustainability a growing trend in beverages market
Sustainability a growing trend in beverages market
Being good to ourselves and being good to the environment—how is the functional beverage market capitalizing on this trend?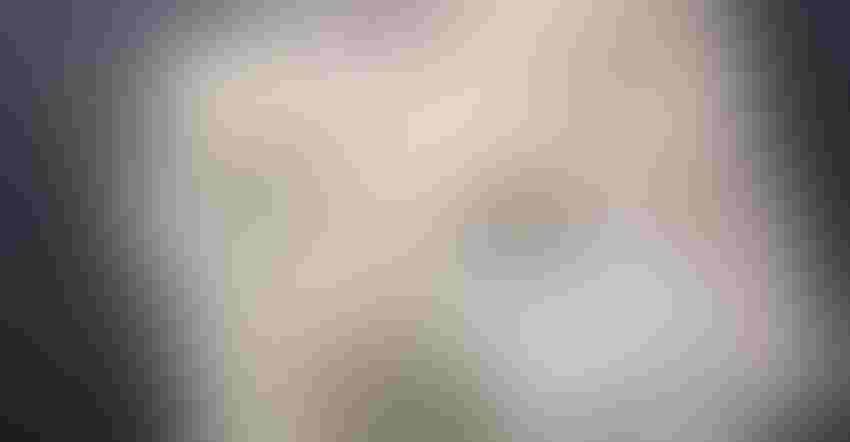 Being good to ourselves and being good to the environment—how is the functional beverage market capitalizing on this trend?
Investment in this industry continues to increase, with venture capital firms putting more than $170 million toward functional beverage companies in 2018 according to proprietary data from Pitchbook Data, Inc. 
Plastic pollution is a key environmental issue globally for businesses in all sectors. In the food and beverage industry, manufacturers are taking steps to implement sustainable options to meet consumer demand and fulfil their environmental obligations. Results from an April 2019 study from Nielsen of more than 21,000 U.S. households reported products that are environmentally friendly and use recycled packaging resonated most strongly with consumers overall.
Brands are switching to using plant-based renewables as an eco-friendly and long-term sustainable way of packaging their products. Coca-Cola is one manufacturer that has made this change, using recycled PET (polyethylene terephthalate) to bottle many of its biggest brands.
Aluminium is also being used as an alternative; Pathwater and RightWater are just two of the many brands ditching plastic for environmentally friendly compositions.
And it is not just the container under scrutiny. Plastic wrap, commonly used to package multi-packs, is also under scrutiny, with many brands ditching this as a form of packaging.
Further research will certainly continue in this space, with brands keen to demonstrate their green credentials. Phasing out hard-to-recycle packaging and seeking alternatives that will eliminate plastic waste to ensure the lowest net environmental impact is another area of focus.
The interest in sustainability doesn't end with the packaging. Consumers are keen to capitalize on the benefits a beverage delivers, whether that be post-workout, for health reasons or just to improve their daily health and wellness routine.
To read more check out the Drink up: Winning strategies for healthy beverages – digital magazine.
Lindsey Carnett is CEO and president of Marketing Maven, an Inc. 5000 ranked integrated marketing firm recognized nationally in the health space by third-party ranking company O'Dwyer's PR. She specializes in PR, social media marketing, influencer marketing and reputation management.
Subscribe and receive the latest insights on the healthy food and beverage industry.
Join 30,000+ members. Yes, it's completely free.
You May Also Like
---