United Nations declares 2020 'International Year of Plant Health'
United Nations declares 2020 'International Year of Plant Health'
The United Nations' Food and Agriculture Organization (FAO) has declared 2020 as the "International Year of Plant Health."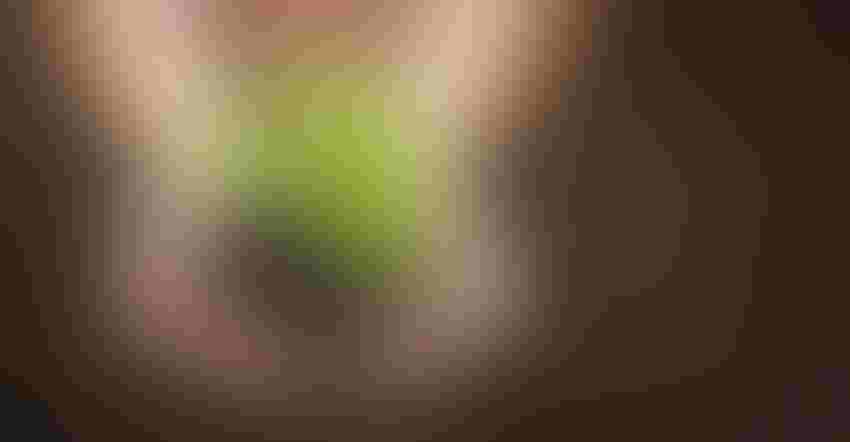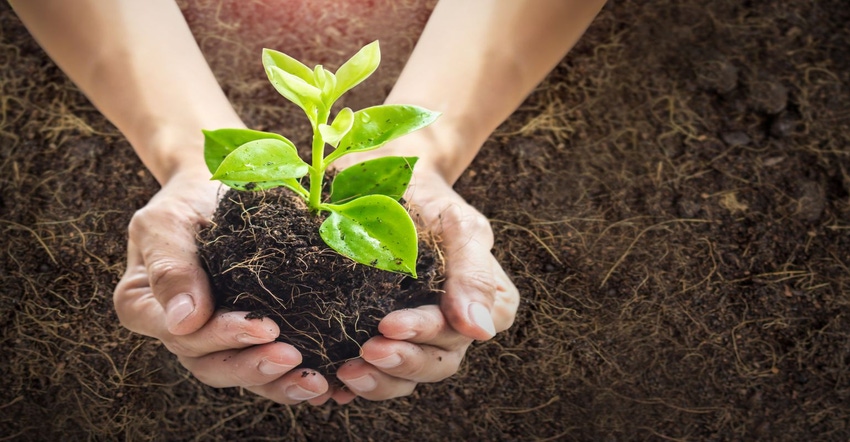 The goal is to raise global awareness on how protecting plant health can help end hunger, reduce poverty, protect the environment and boost economic development.
Plants, which make up 80% of the food we eat and produce 98% of the oxygen we breathe, are under constant and increasing threat from pests and diseases. According to FAO, up to 40% of global food crops are lost to plant pests and diseases annually. This leads to annual agricultural trade losses of more than US$220 billion, leaves millions of people facing hunger, and severely damages agriculture that is the primary income source for poor rural communities.
This is not the first time plant nutrition has been in the spotlight. FAO declared 2016 the "Year of the Pulse." Hundreds of varieties of pulses grown throughout the world. Popular ones include all varieties of dried beans, such as kidney beans, lima beans, butter beans, broad beans, chickpeas, cowpeas, black-eyed peas and pigeon peas. Pulses are an inexpensive and highly nutritious source of protein and vital micronutrients that can greatly benefit people's health and livelihoods, particularly in developing countries. FAO's goal was to raise awareness of the many benefits of pulses, boost their production and trade, and encourage new and smarter uses throughout the food chain.
Discussing the 2020 theme, FAO Director-General Qu Dongyu said, "Plants provide the core basis for life on Earth and they are the single most important pillar of human nutrition. But healthy plants are not something that we can take for granted."
He noted climate change and human activities are altering ecosystems, reducing biodiversity and creating conditions where pests can thrive. At the same time, international travel and trade has tripled in volume in the last decade and can quickly spread pests and diseases around the world causing great damage to native plants and the environment. "As with human or animal health, prevention in plant health is better than cure," he added.
Qu Dongyu also urged for prompt action, pointing out that much still needs to be done to ensure plant health. Key objectives for 2020 include raising awareness of the importance of healthy plants for achieving the 2030 Agenda for Sustainable Development; highlighting the impact of plant health on food security and ecosystem functions; and sharing best practices on how to keep plants healthy while protecting the environment.
By preventing the spread and introduction of pests into new areas, governments, farmers and other actors of the food chain, such as the private sector, can save billions of dollars and ensure access to quality food. Keeping plants or plant products free from pests and diseases also helps facilitate trade and ensures market access especially for developing countries. For this, FAO said it is important to strengthen the adherence to harmonized international phytosanitary regulations and standards. Additionally, when combatting pests and diseases, farmers should adopt, and policymakers should encourage the use of, environmentally friendly methods such as integrated pest management to help keep plants healthy whilst protecting the environment.
Governments, legislators and policymakers should empower plant protection organizations and other relevant institutions and provide them with adequate human and financial resources. They should also invest more in plant-health related research and outreach, as well as innovative practices and technologies. Strategic partnerships and collaborative action with all stakeholders, including governments, academia and research institutions, civil society and private sector, are also essential to achieve the objectives of the International Year of Plant Health.
Subscribe and receive the latest insights on the healthy food and beverage industry.
Join 30,000+ members. Yes, it's completely free.
You May Also Like
---