Coffee and tea market data
Coffee and tea market data
Although consumers may be partaking more at home than on the go, their affection for coffee and tea hasn't waned.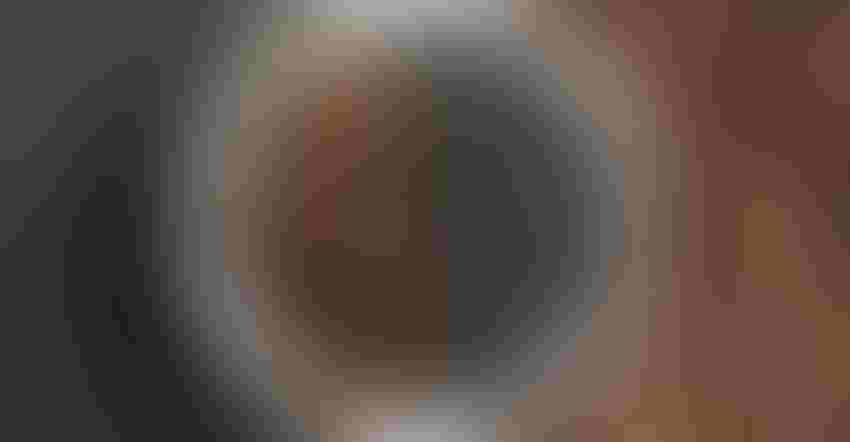 The National Coffee Association reports 62% of American adults drink a cup of coffee every day, and an even higher percentage partake every week. Statista says U.S. consumers each put down 8 gallons of tea on average yearly, with about a quarter of all consumers indulging daily. The difference is that, today, they're stocking up during grocery runs rather than on the go.
Proprietary SPINS data showed sales of refrigerated ready-to-drink (RTD) coffee grew 30.3% over the past year, with RTD cold brew alone posting 20.2% gains. On the shelf, sales of shelf-stable RTD coffee grew 8.8% and cold brews grew 34.4%. Sales of whole beans are up 15.5%.
When it comes to tea, Packaged Facts' "U.S. Beverage Market Outlook 2020" report confirms consumer perception of tea as both healthy and calming will continue to drive sales. Unpublished SPINS data showed sales of shelf-stable RTD teas grew 7.8% in the past year, and refrigerated options grew 9.7%. Refrigerated varieties posting the highest growth included black tea (growing 11%), herbal (up 2,483.3%) and rooibos (up 19.3%). Across the board, sales of coffee and tea combined have grown 8.2% in the past year to reach more than US$16 billion.
For the coffee and tea category at large, RTD is a leading trend. The Beverage Market Outlook report noted RTD nitro and cold brew coffees are filling the gap left by sugary sodas as consumers back away from these and other high-calorie drinks. Plus, bottled and canned options encourage coffee consumption beyond the typical morning hours, expanding product appeal throughout the day and boosting sales accordingly.
Premiumization trends are also driving sales. "More consumers are no longer satisfied with finding the lowest priced coffee or tea," stated Saumil Maheshvari, senior vice president of business development for Orgenetics. "Instead, there is substantial interest in finding teas and coffees that are Certified Organic, come from regions free of forced and/or child labor, and use fair trade practices." Sales data reflects this, with proprietary SPINS data reporting 4.3% sales increases in Certified Fair Trade USA tea and coffee over the past year.
Beyond certifications, premiumization trends also benefit this category since the products boast inherent value, whether it's functional attributes like energy (coffee) and relaxation (tea), or the different tastes achieved by coffees grown at various altitudes.
To read this article in its entirety, check out A new kind of brew: Innovations in coffee and tea – digital magazine.
Melissa Kvidahl Reilly is a freelance writer and editor with 10 years of experience covering news and trends in the natural, organic and supplement markets. She lives and works in New Jersey.
Subscribe and receive the latest insights on the healthy food and beverage industry.
Join 30,000+ members. Yes, it's completely free.
You May Also Like
---