Coffee and tea tasked with balancing energy, relaxation
Coffee and tea tasked with balancing energy, relaxation
Leading beverages must reconcile consumers' desire for calm and sleep with the need for energy to get through their days.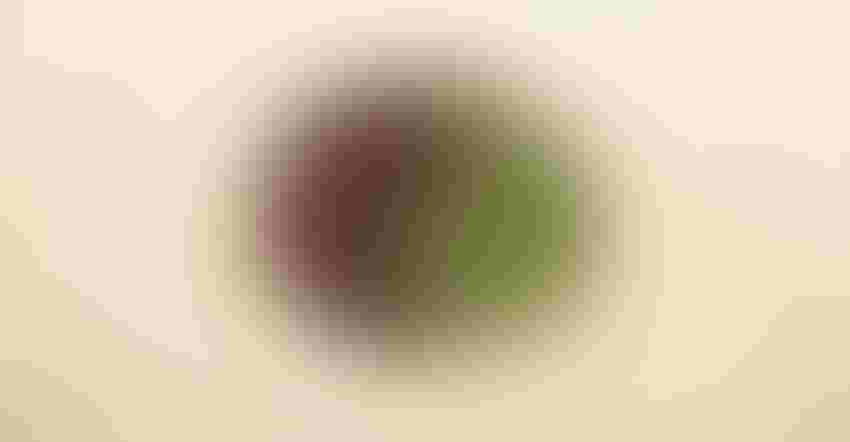 The pandemic reshaped the beverage industry, changing consumer demand for functional beverages. Coffee and tea, in particular, faced the dual challenge of delivering energy benefits in new ways as well as adapting to emerging demand spaces like immunity. The effects of this shakeup will continue to be felt for years to come.
Coffee and tea functionalities are continuously evolving but do not typically replace traditional positioning. Rather, new functionalities join those that already exist to give consumers an ever-increasing range of options to serve their specific needs.
The core functionality has been, and always will be, energy. Even as coffee and tea explore new spaces, delivering caffeinated energy will need to remain the focus because consumers worldwide rely on these beverages for energy to get through their days.
However, plenty of space exists for innovation, and two areas have seen a lot of activity: ultra-caffeination and calming functionalities. High-caffeine products were already seen prior to the pandemic but have increased in intensity recently. The fast growth of highly caffeinated brand Death Wish Coffee Co. is perhaps the clearest example, but other coffee and tea brands are either dialing up caffeine levels or adding ingredients like guarana (Paullinia cupana) or ginseng (Panax ginseng) to provide an additional boost. Caffeine content is increasingly potent in the ready-to-drink (RTD) coffee space, as cold brew coffees offer cleaner, but more intense, energy boosts.
This trend runs into growing issues with stress, anxiety and insomnia—all of which were issues in 2019 but became severely exacerbated by the events of 2020. From 2015 to 2020, retail sales of reduced-caffeine coffee and tea declined 3%, according to Euromonitor International. While stress levels continue to increase, artificially decaffeinated coffee and tea products remain, in general, underperformers.
Consumers may want to be more relaxed and sleep better, but they need energy to get through their days. This paradoxical demand results in rising levels of caffeine consumption across most major markets, which is unlikely to slow anytime soon. However, consumers are still concerned with their caffeine intake, so how do brands address these conflicting demands?
To continue reading this article, visit "Functional coffee and tea products in a post-COVID-19 world" in the "Steeped in innovation: Coffee and tea go beyond energy" digital magazine.
Matthew Barry is a senior beverages consultant at Euromonitor International, specializing in global beverage industry trends, with a particular focus on coffee, tea and alcoholic spirits. He is especially interested in how economic growth patterns and changing demographics are affecting the global beverage industry. His insights are often shared in business and trade press, such as The Wall Street Journal, The Economist, and The New York Times, and on stage at industry events like World Tea Expo and the National Coffee Association Annual Convention. 
Subscribe and receive the latest insights on the healthy food and beverage industry.
Join 30,000+ members. Yes, it's completely free.
You May Also Like
---