Coffee consumption hits record high in US
Coffee consumption hits record high in US
Two-thirds of Americans (66%) drink coffee every day, up nearly 14% since January 2021, according to a new report.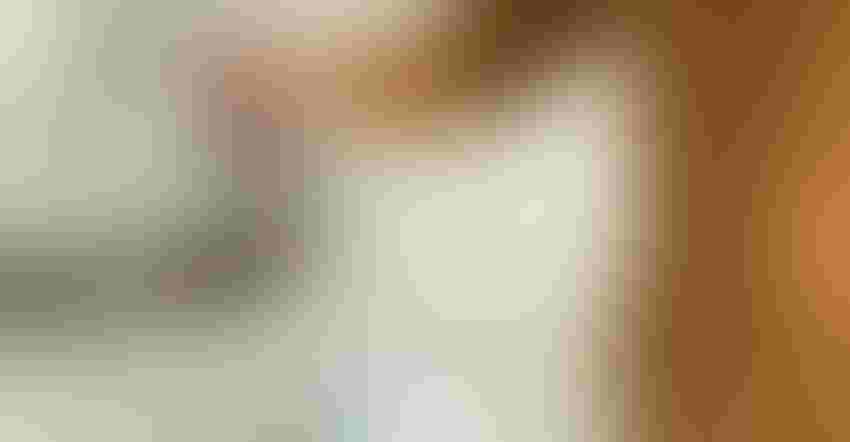 More Americans consume coffee than any other beverage, including tap water, data from the National Coffee Association's (NCA) Spring 2022 National Coffee Data Trends (NCDT) report showed.  
The report, prepared by Dig Insights on behalf of NCA, also showed drinking coffee at home remains strong following the pandemic, while support for coffee prepared away from home is on the rise, despite falling short of pre-pandemic levels.   
Two-thirds (66%) of Americans now drink coffee each day, up nearly 14% since January 2021 and representing the largest increase since NCA began tracking data. Collectively, Americans drink roughly 517 million cups of coffee each day, NCA reported.  
The next most popular beverage cited by Americans was bottled water, with 54% reporting they drink it every day, followed by tea (48%), tap water (42%), soft drinks (38%) and juice (23%). 
Coffee's popularity is supported by both younger and older populations, with younger groups increasing their consumption and older groups remaining wide adopters of the drink. Coffee drinking increased 14% since January 2021 among people ages 18 to 24, while 72% of people ages 60 and older drink coffee daily.  
At home, coffee consumption remains above pre-pandemic levels, indicating a share of Americans are still working from home. Roughly 84% of coffee drinkers reported they had coffee prepared at home in the past day, compared to 80% in January 2020. The most popular way to prepare coffee at home is by using a drip coffee maker, with 41% of coffee drinkers reporting they use this method, followed by single-cup systems (27%), cold brewing (13%) and espresso machines (8%).  
While coffee consumption away from home has increased—by 8% since January 2021—away-from-home consumption has not yet reached pre-pandemic levels, the report showed.  
However, various trends indicate the tide could be turning for away-from-home coffee purchases. Since July 2021, the number of Americans who reported drinking coffee after breakfast increased 15%, indicating more Americans who are back at work are having coffee during commutes or breaks, NCA reported.  
Americans also reported growing interest in specialty coffee drinks, with 43% saying they chose a specialty coffee drink in the past day—a 20% increase since January 2021 and the highest level since NCA started tracking.  
Consumption of espresso-based beverages, typically prepared away from home, also rose 30% since the start of the pandemic.  
As coffee consumption continues to rise, consumers will look for innovative coffee beverages that add diversity to their coffee drink repertoire. Beverage developers can meet growing demands for coffee drinks by creating products that align with consumer demands for sustainable products, innovative flavors and functional benefits.  
Rachel Adams joined Informa's Health & Nutrition Network in 2013. Her career in the natural products industry started with a food and beverage focus before transitioning into her role as managing editor of Natural Products INSIDER, where she covered the dietary supplement industry. Adams left Informa Markets in 2019. 
Subscribe and receive the latest insights on the healthy food and beverage industry.
Join 30,000+ members. Yes, it's completely free.
You May Also Like
---