Flavors, creative gimmicks inspire coffee drinks
Flavors, creative gimmicks inspire coffee drinks
From cold brews to espresso, consumers are turning to nostalgic and adventurous flavors, as well as experiential coffee creations.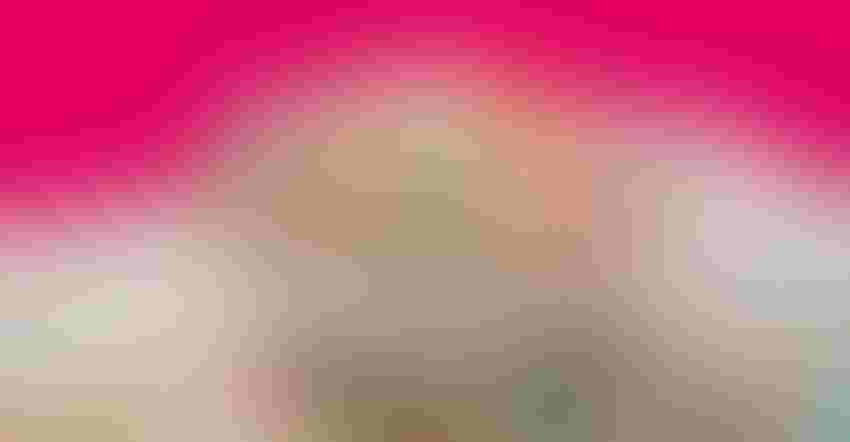 Adapting to life in a pandemic has been stressful and tiresome. For many consumers, their favorite specialty coffee drink offers a taste of normalcy and a jolt of energy during an abnormal time.
As a steady constant in their lives, coffee has likewise remained stable in consumer demand. According to the National Coffee Data Trends Report, three-fourths of consumers did not change their coffee consumption habits throughout the pandemic. Among those who did make a change, most started brewing their own at home.
Amid this shift in consumer preferences, new flavors and ingredients are propelling rapid growth in specialty coffee-based beverages. To the formulator's advantage, coffee encompasses a wide range of distinctive aromatic elements and flavors. Significant opportunities exist for beverage brands that can bring to market coffee and espresso-based formulations that appeal to premium luxury, nostalgia, convenience and function.
Adventurous flavors
During the COVID lockdowns of 2020, many U.S. consumers discovered new ways to add variety to their lives through foods and beverages. Americans are now attuned to trying new and exciting flavors. Moreover, they'll pay a premium for unique experiences. Within the traditional coffee specialty (TCS) category, bold and adventurous flavor profiles work well against the backdrop of cold-brewed and espresso-based beverages. In both the coffee shop and the home kitchen, consumers are turning to flavored syrups for making bold coffee creations.
Flavored syrups give the barista and the home brewer more options to tailor the exact flavor they want. They also offer opportunities to commercial scale manufacturers. Syrups infused with indulgent flavors like birthday cake or cookie dough can easily augment existing formulations and integrate into existing production lines. Sweet aromatics like cardamom and fresh nutmeg signal the luxury of a coffee shop experience with the convenience of ready-to-drink (RTD) beverages.
Cereal milk
Flavored milks and creamers, whether dairy or plant-based, are a perfect medium for delivering nostalgic flavors. The taste of the milk from a bowl of one's favorite cereal evokes of memories childhood. For the at-home coffee drinker, a shot of cereal milk-flavored creamer easily elevates a basic morning cup into a more fun, playful experience.
Cereal milk flavors are also relevant to baristas and RTD coffee drink brands. In TCS applications, especially milk-heavy beverages like lattes and chai teas, the distinctive flavors of cereal milks present yet another point of differentiation. Whether it's the flavors of fruit or marshmallows, or even chocolate peanut-butter, cereal milks can establish an immediate connection with consumers who grew up with these flavors.
Editor's note: This article was excerpted from a longer piece in the "Steeped in innovation: Coffee and tea go beyond energy" digital magazine. Click the link to read the full version.
With a decade of flavor and ingredient industry experience, Philip Caputo leads marketing and consumer insight development at Virginia Dare. He and the flavor and extract company help brands turn ideas into innovative products with tasteful formats and flavors. Caputo's previous roles were at Hagelin Flavors and Frutarom USA, and he has a business marketing degree from Manhattan College.
Subscribe and receive the latest insights on the healthy food and beverage industry.
Join 30,000+ members. Yes, it's completely free.
You May Also Like
---