How Gen Z is boosting the no- and low-alcoholic beverage category
How Gen Z is boosting the no- and low-alcoholic beverage category
Gen Z drinks less than other demographics and is also the fastest-growing group of nonalcoholic beverage consumers, new market data shows.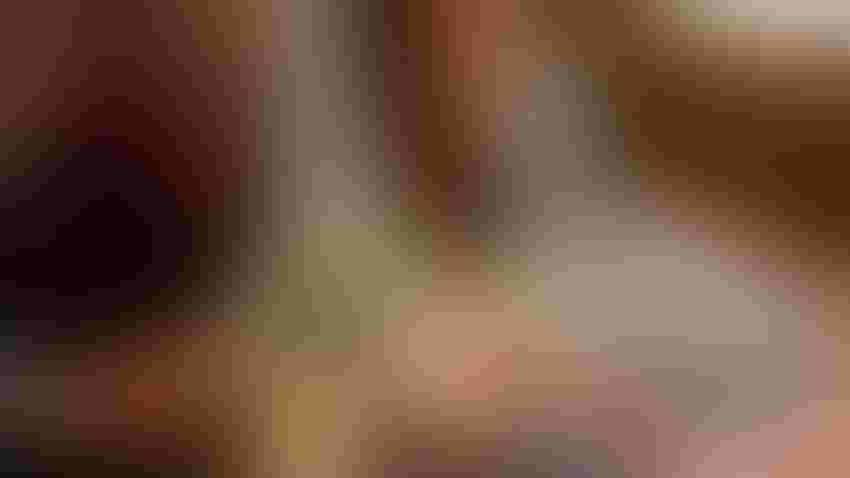 At a Glance
Gen Z spent the smallest amount on alcohol in 2021 compared to other age groups, focusing on moderate alcohol consumption.

Gen Z often opts for nonalcoholic alternatives due to health preferences, to avoid hangovers and long-term health effects.

Gen Z is a key driver of the growth of low-alcohol and nonalcoholic beverages.
Gen Zers may be adventurous foodies, but they play it safe when it comes to alcohol consumption, market research shows.
According to new data from Statista, Gen Z spent the smallest amount on alcohol of all age groups in 2021—just over $2.2 billion.
The group also drinks less frequently compared to other demographic groups. According to research from Datassential presented in its Buzzworthy Beverage Trends webinar, only 6% of Gen Zers drink daily, compared to 12% of the total United States population. Similarly, 25% of Gen Z said they drink one to three times per week, compared to 35% of all Americans.
Almost a quarter of Gen Zers (21%) drink once per week—the same as the general population.
When it comes to infrequent drinking patterns, Gen Z is more likely to claim a light drinking schedule. Datassential's report showed 9% of Gen Zers said they drink just once per month compared to 7% of the total population, 8% said they drink only once every two to three months compared to 6% of the general population, and 10% said they drink less often compared to 5% of the total population.
"There's a significant difference between everybody and the Gen Zers consumption pattern, so they're not necessarily totally value focused," Colleen McClellan, VP of customer experience/sommelier/WSET III, at Datassential, said in the webinar. "They're also attracted to not drinking nearly as frequently as all the other generations."
According to Euromonitor International, Gen Z places a high priority on physical and mental wellbeing, with lifestyles that include regular exercise and healthy diets.
That could be why Gen Zers are also a key group driving the rise of the low- and nonalcoholic beverages category. Statista's data show Gen Z was the fastest-growing demographic of nonalcoholic beverage consumers in 2022.
Spiros Malandrakis, head of alcoholic drinks at Euromonitor, said in a statement all major nonalcoholic segments were among the top performers in its latest alcoholic drinks system update.
Euromonitor's data showed nonalcoholic beer sales grew 6% in total volume growth in 2022, while the nonalcoholic wine segment grew 9% in total volume.
Nonalcoholic spirits "spearheading innovation and a pivot to functionality," Malandrakis said, grew 10% in total volume in 2022.
Per Statista, Gen Z's common reasons for drinking less alcohol included avoiding hangovers and long-term health effects, underlining the group's emphasis on wellbeing. Similarly, Statista reported that when Gen Z consumers opted for a nonalcoholic alternative to a standard alcoholic beverage, they were often motivated by health preferences versus flavor.
According to Malandrakis, these trends are blurring the lines between the alcoholic and nonalcoholic landscape.
"Mindful drinking and sober curiosity, moderation initiatives, dry venues and events, no-/lo-focused retailers, and a cornucopia of launches and innovation is blurring the definitional lines between the alcoholic and nonalcoholic universes," he said. "There is little doubt that the once-niche trend is now established, evolving and yet still holds huge untapped future potential."
Subscribe and receive the latest insights on the healthy food and beverage industry.
Join 30,000+ members. Yes, it's completely free.
You May Also Like
---