How to win in the better-for-you beverage market
How to win in the better-for-you beverage market
Today's health-conscious consumers not only are looking for tasty beverages to quench their thirst, they also are seeking products containing beneficial and functional ingredients.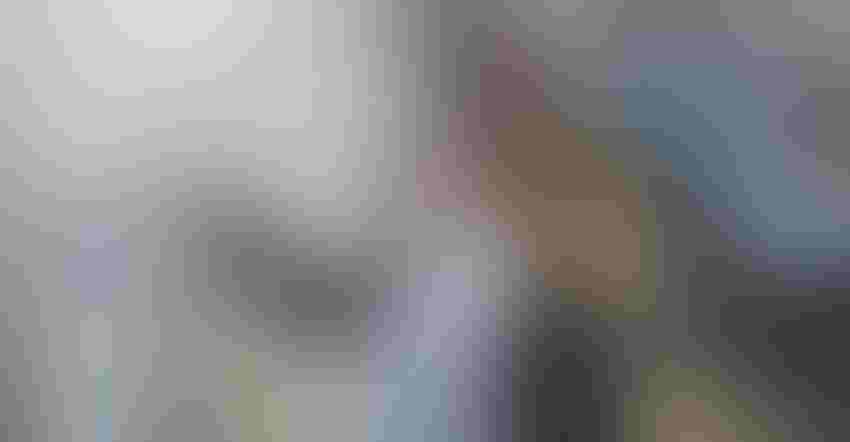 They say you are what you eat, but recent trends indicate it may be time to amend that to include "… and drink." Today's health-conscious consumers not only are looking for tasty beverages to quench their thirst, they also are seeking products containing beneficial and functional ingredients.
Data support this shift in consumer priorities. One study conducted by Kerry showed 58% of consumers reported maintaining a balanced diet was the top way to proactively manage their health, more so even than physical exercise (57%). Kerry reported 60% of U.S. consumers were familiar with the term "clean label," with 44% saying clean label is important to them. Finally, the report noted 65% of consumers said they seek functional benefits from their food and drinks. The Hartman Group came to similar conclusions based on its Modern Beverage Culture 2018 report that showed 44% of consumers actively want benefits from the products they consume, including providing energy, relaxation, nutrients, digestive help and more.
Knowing what consumers are looking for is important, but knowing whether, and how, those consumers are acting on those desires is just as crucial. And there is plenty of data showing these are not just empty wishes; consumers are changing the ways they shop for beverages.
Energy drinks remain the standout of the functional beverage category, with Euromonitor International data showing a sales increase of 9.5% from 2018 to 2019, and Markets and Research data showing about 31% of 12- to 17-year-olds, and 34% of 18- to 24-year-olds consume them regularly. While traditional energy drinks remain popular, the growing clean label trend is impacting that segment in exciting and innovative ways.
"It may seem crazy, but even with energy drinks, consumers still look for—and buy—organic, non-GMO, 'natural' options, if they're available," said Antje Collman, food scientist, Wixon.
Those options include innovative ingredients to "promote internal energy rather than stimulation," according to Gary Augustine, director of marketing, Van Drunen Farms. This includes replacing synthetic caffeine with natural sources, such as green coffee and tea, as well as energy-boosting natural ingredients like guarana, guayusa, ginseng and yerba mate.
Emerging segments are also seeing a boon due to consumer preference for healthy, clean label beverages. Plant-based milks, despite having been on store shelves for decades, are seeing a newfound boost as consumers seek beverages that are not just healthier, but more ethical. A 2019 study by the International Food Information Council (IFIC) found more than 70% of Americans consider plant proteins healthy, and 25% are consuming more than in prior years.
The result: "Innovation in the plant-based beverage space has taken off, as consumers look to alter their diets for health and environmental reasons," noted to Niki Kennedy, senior strategic insights and analytics manager, Glanbia Nutritionals. While ingredients such as soy and almond are hardly new, innovation in this space has seen a rise in plant-based milks sourced from pea, oat, flax and hemp to achieve the taste and texture consumers expect from milk without the underlying health and environmental concerns. That innovation is quickly turning into dollars; domestic sales of plant-based milks grew 61% from 2012 to 2017, according to Mintel, as U.S. sales of dairy milk fell by more than $1 billion from 2017 to 2018.
Like the rest of the global economy, however, it would be impossible to discuss the beverage market without discussing the impact of the COVID-19 pandemic.
Supply chain disruptions have left even the biggest brands struggling. For example, Coca-Cola experienced COVID-19-related issues, writing in its 2019 annual report, "Our supply chain for non-nutritive sweeteners and certain other ingredients for our products includes suppliers in China. As a result of the outbreak of the novel coronavirus COVID-19, beginning in January 2020, our suppliers in China have experienced some delays in the production and export of these ingredients."
To read more check out the Drink up: Winning strategies for healthy beverages – digital magazine. 
Subscribe and receive the latest insights on the healthy food and beverage industry.
Join 30,000+ members. Yes, it's completely free.
You May Also Like
---