US and EU beverage ingredient compliance
US and EU beverage ingredient compliance
One of the most important parts of formulating a new beverage in any jurisdiction is to confirm the regulatory compliance of ingredients.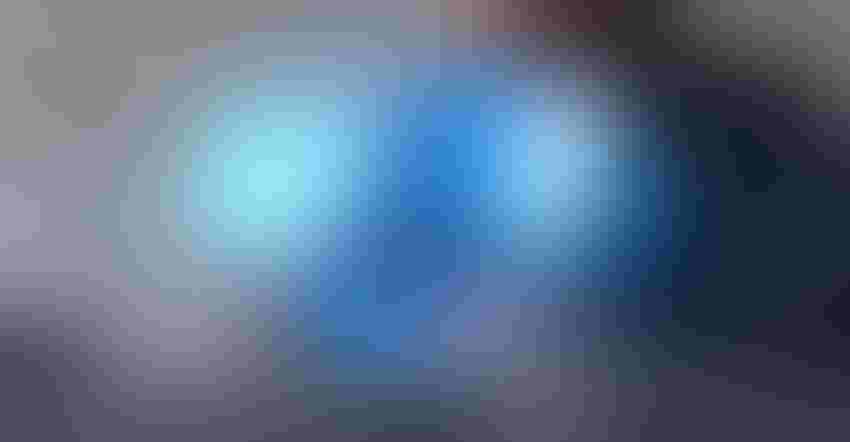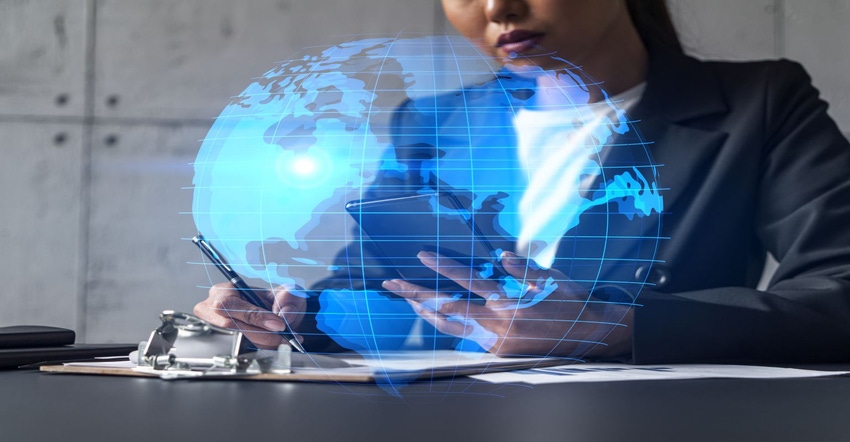 The food and beverage industry is fast-paced and ever-changing as manufacturers are consistently introducing new products into the U.S. market, as well as internationally. In order to remain competitive, new product innovation is key for food and beverage manufacturers and the push to launch the next "new" trendy product has accelerated over the years.
Research and development (R&D) teams are exploring the use of new ingredients, and/or new uses for conventional ingredients to gain a competitive edge. Although the idea of new product innovation sounds promising, companies should consider—early in the process—the multitude of regulations and compliance issues that must be navigated prior to introducing the new product in the U.S. and global markets.
As regulatory requirements are not always clear and concise, obtaining competent regulatory guidance throughout the process should minimize regulatory/compliance issues. The food and beverage industry is regulated differently worldwide.
Comparing the US and EU
In looking at just the U.S. and EU, although many regulatory differences exist, these two regions share the common interest of protecting the public health and maintaining a safe food supply by enforcing adequate food regulations. Conventional beverages must comply with regulations pertaining to the manufacturing processes, product labeling, ingredient type, ingredient composition, product claims, safety, stability, marketing, etc., per the jurisdiction in which they are marketed.
Ingredients
One of the most important parts of formulating a new beverage is to confirm the regulatory compliance of ingredients. Determining which ingredients are eligible for use in conventional beverage products in the U.S. and EU is a science within itself. In the U.S., determining the compliance of ingredients subject to Title 21 of the Code of Federal Regulations (21 CFR) is relatively straightforward.
If not listed in 21 CFR, some ingredients are permitted for use per a conclusion of GRAS (generally recognized as safe)—which may or may not have been notified to FDA. Use and use levels are specific to that outlined in the GRAS. FDA maintains an inventory of GRAS notifications; however, absence from this inventory does not mean the ingredient is not permitted for use. Many companies opt for "independent" or "self" GRAS determinations. The criteria for GRAS are that the safety data supporting the GRAS finding must be publicly available, and qualified experts must be in consensus regarding the safety conclusion. The level of safety required is not less than that required for a food additive. The difference is the premarket approval requirement; food and color additives require FDA review and approval, while GRAS ingredients do not.
The EU does not have a comparable regulatory pathway to GRAS. The EU relies on a preapproval process for food additives, as well as novel food (food not consumed to a significant degree in the EU prior to May 15, 1997), which includes novel ingredients and traditional foods from a third country. The EU maintains a database of approved food additives and a novel food catalogue. The Novel Food and Traditional Food authorization processes review safety, and approvals apply to use in all 27 EU member states. However, the member states can enforce their own specific regulations, such as imposing minimum and maximum amounts for vitamins and minerals, so it is important to review compliance of the formulation on a member state basis as well.
The full version of this article—which also includes information about manufacturing, labeling and claims—is accessible in the "Raise a glass: Innovation in healthy beverages" digital magazine. Look for "Unlocking product innovation potential on both sides of the Atlantic" on the TOC and enjoy.
Amy Mozingo is vice president of U.S. nutra regulatory sciences for Nutrasource Pharmaceutical and Nutraceutical Services, and is director of operations for GRAS Associates, a Nutrasource company. She has over 18 years of experience in industry and consulting, and holds a certificate as a preventive control qualified individual (PCQI). Mozingo is also trained and experienced in ingredient approvals (GRAS [generally recognized as safe], NDIN [new dietary ingredient notification], FAP [food additive petition] and CAP [color additive petition]), as well as product labeling, formulation reviews, claims substantiation and cGMP (current good manufacturing practice) requirements for food and dietary supplements.
Subscribe and receive the latest insights on the healthy food and beverage industry.
Join 30,000+ members. Yes, it's completely free.
You May Also Like
---