Wellness trends fuel growth of energy drink industry
Wellness trends fuel growth of energy drink industry
Despite temporary consumption reduction due to Covid-19, energy drink sales are projected to grow, fueled by natural, "clean" alternatives.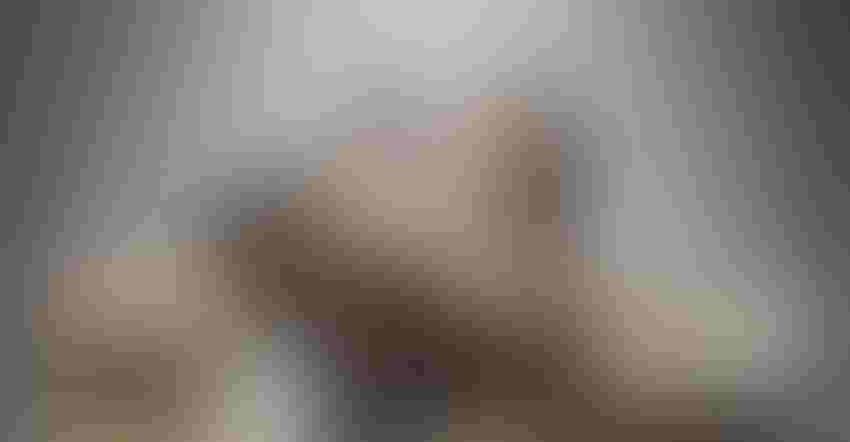 Continued supply chain disruption and escalating inflation are impacting many CPG industries. The energy drink industry, however, is experiencing more upheaval than most. In a recent interview with Fox Business, Celsius Holdings CEO John Fieldly described an increasingly fraught year for the energy drink sector. "Unfortunately, we're seeing costs increase when we talk about labor, we talk about gas, transportation, input costs, raw material costs," Fieldly stated. 
Celsius joined the energy drink landscape in the industry rush of the early 2000s alongside Monster Energy and Full Throttle—the first Celsius drinks were launched in 2005—but the company has recently been recording significant profits. The company's 2022 first-quarter revenue was up 167% from last year, earning more than $133 million. One reason for the company's success despite prevailing economic woes is a focus on wellness. 
As consumers search for health-conscious options, many industries have seen a flourishing field of wellness-oriented alternatives to grocery staples. Nondairy milks, plant-based meats and naturally sweetened treats are proliferating, and many of these markets are expanding more rapidly than their traditional counterparts.  
Energy drinks have associated stigmas of being loaded with sugar and high levels of simulating chemicals like caffeine and taurine. Energy drink manufacturers tout the vitamin content of these beverages, but the flashy, energy-at-any-cost branding of some of these products have alienated consumers who are looking for holistic wellness in all facets of their diet. Companies like Celsius have arisen to try to fill this gap, providing "clean" energy drinks for health-conscious consumers. 
A recent Good Housekeeping article ranked eight energy drinks—not by flavor or effectiveness, but according to recommendations from registered dietitians. Author Stefani Sassos said, "The experts in the Good Housekeeping Institute Nutrition Lab rounded up an energy drinks list of some of the better picks that focus on low added sugar counts and prioritize natural sources of caffeine (as opposed to synthetic caffeine)." Celsius was included as the best low-calorie energy drink, while other superlatives included the best sugar-free energy drink (Alani Nu) and best organic energy drink (Sambazon). 
The field of clean energy drinks is promising enough that it is still attracting newcomers. Last week, No Sugar Co. announced the launch of a line of natural energy, naturally caffeinated and plant-based energy drinks named Joyburst.  
Despite supply chain disruption from Covid-19, the energy drink sector is still marking record profits—and natural energy drinks, in particular, appear to be poised for breakout growth. 
"We are part of a daily lifestyle, a daily routine," Fieldly asserted. "It's part of your health and wellness growth. So we feel we're in a pretty good position."
Subscribe and receive the latest insights on the healthy food and beverage industry.
Join 30,000+ members. Yes, it's completely free.
You May Also Like
---