Advances in natural flavors
Advances in natural flavors
Natural flavors are more popular than ever and approaching performance parity with their synthetic counterparts.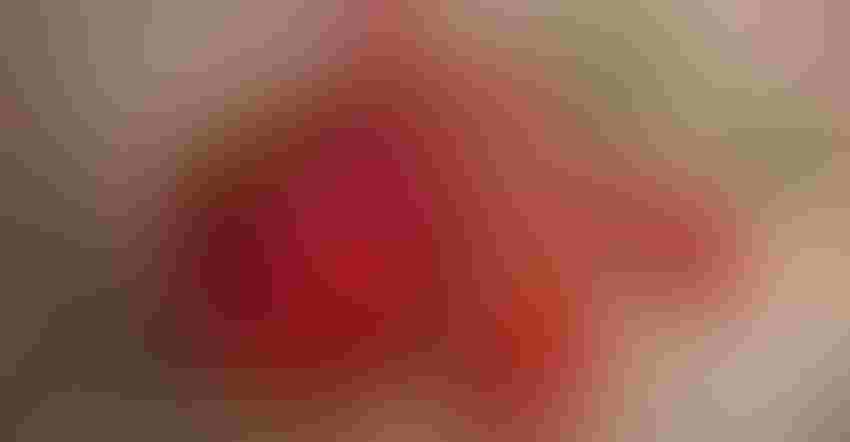 Consumer interest has intensified in foods and beverages that purport to promote health and wellness. That includes products formulated with natural flavors, which are both more popular than ever and approaching performance parity with their synthetic counterparts.
As Bill Aslanides, chief flavor chemist at Synergy Flavors, said, "The time when natural flavors were considered inferior is no more. Natural flavors are available in all profiles and tonalities. They're dependable, affordable and reliable in performance and they can be formulated to solve regulatory issues."
He wagered that we've gotten to this point thanks to the increased availability of pure, isolated flavor compounds in a naturally derived form. By contrast, he said, "The only way for flavorists to access certain natural raw materials decades ago was through using essential oils that carried that material in their composition. While this often produced a unique composition, the resulting use of the essential oil also introduced other flavor notes that may not have been desirable. With today's production, extraction and separation technologies, molecules are available in their pure state, yielding more streamlined and distinct flavor profiles."
Ari Gastman, research and development (R&D) director and senior flavorist, beverage and sweet flavors, Kerry, also praised the growing number of naturally derived isolated flavor compounds, claiming they helped "turn the tables" in the flavor game.
A case in point: pyrazines—nitrogen-containing compounds essential to complex profiles like peanut. "Until recently," Gastman said, "many pyrazines were only available synthetically. But now they're available naturally—and free of peanut allergens—due to the advances in naturally available forms of the compounds."
Other leaps and bounds in the natural flavors space include better organic offerings. As Aslanides said, "The proliferation of suppliers offering flavor companies organic-certified materials of all kinds has been a significant development over the last year or two. The regulatory constraints that we in R&D face on an almost-daily basis—especially considering recent modifications to the organic-certification rules—make flavor formulation dependent on a steady supply of quality organic-certified materials. Suppliers around the globe have made the difficult business decision to offer extended libraries of these raw materials despite the increased costs of the certification process."
To read this article in its entirety, check out the Winning strategies for natural colors and flavors – digital magazine.
Kimberly J. Decker is a Bay Area food writer that has worked in product development for the frozen sector and written about food, nutrition and the culinary arts. Reach her at [email protected]
Subscribe and receive the latest insights on the healthy food and beverage industry.
Join 30,000+ members. Yes, it's completely free.
You May Also Like
---