Health-inspired flavors appeal to wellness-focused consumers
Health-inspired flavors appeal to wellness-focused consumers
Flavors appeal to deep-seated feelings and mental associations with a person's life experience; flavors tied to active well-being are no exception.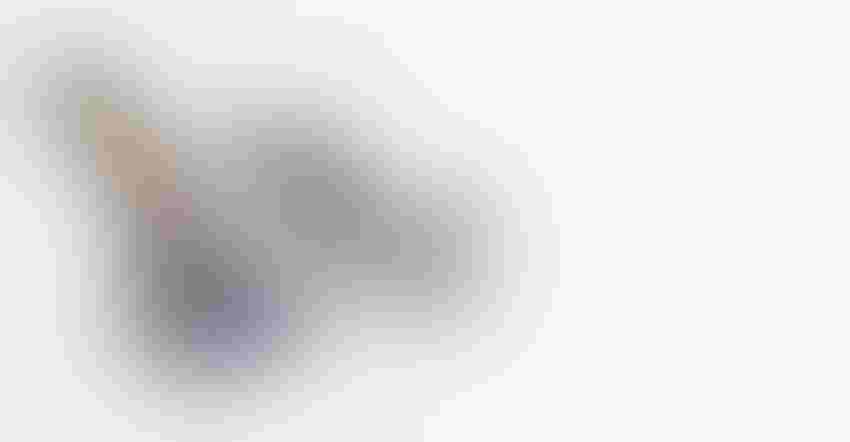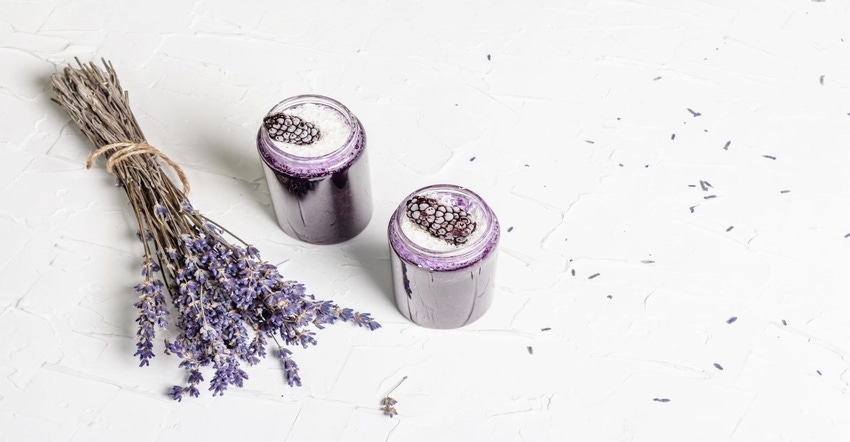 Consumers today are looking to live healthier, more active lives. Health-inspired flavors may be the key to unlocking opportunities in a growing, yet crowded space for food and beverage brands.
The tumultuous experience of the past two years has prompted some people to make big changes in their lives to become healthier and more active. During the first few months of lockdowns in the United States, sales of home fitness equipment skyrocketed by 130%, according to data from The NPD Group. Sales of free weights increased by 181% and weight benches increased by 259% during those early months. Stationary bike sales spiked by 170%, causing supply shortages.
For similar reasons, consumer demand for healthy foods and beverages rose during these months. In particular, demand for plant-based products grew significantly, and the trend is not slowing. In fact, after a banner year in 2020, according to the Plant Based Foods Association, sales in 2021 of plant-based foods increased by more than 6% to a new record of $7.4 billion.
Wellness flavors for a healthy, active life
As consumers are increasingly taking steps to live healthier, more active lives, food and beverage brands are capitalizing on opportunities to present better-for-you offerings. Producers are formulating applications with less sugar, more protein and natural, functional ingredients.
Flavors appeal to deep-seated feelings and mental associations with a consumer's knowledge and life experience; fitness flavors are no exception. Numerous exciting opportunities exist to use taste to accentuate the healthy appeal and functionality of applications for the active and health-oriented consumer. These opportunities for flavor/function synergy are called wellness flavors.
Color and flavor market information abounds in our digital magazine on the topic. Click the link to download it.
Wellness flavors signal an emotional or cognitive relationship to various aspects of personal health. These might include specific need states related to active lifestyles, such as reducing inflammation, or practical needs, like pre-workout energy boosters and post-workout recovery. Flavors can also accentuate the presence of functional ingredients, such as antioxidants and botanicals.
A variety of applications can carry the wellness flavors trend:
• Mood improvement and stress management
In a world unfortunately full of stress, consumers are looking for therapeutic products that help them relax and improve their mood. That means they're seeking products with adaptogens, botanicals and functional fruits that support mental acuity, mindfulness, sleep and energy.
Within this space, wellness brands can find a flavor pairing that matches the relaxing and/or invigorating positioning of their products by strategically looking at their flavor selection. For a soothing product, flavors like passion fruit chamomile, blackberry lavender, black currant mint, and white tea nectarine are worth considering. For an energy-focused product, flavors like pineapple ginger, mango turmeric, and raspberry lime can vitalize an application.
• Digestive health and beyond
The microbiome and gut health are two popular focus areas, along with other need states like immune health, anti-inflammation and vision improvement. As advancements in medicine reach the general public, society as a whole continues to get savvier about the human body and what to put in it. Nutraceuticals are one example of that, and the food-as-medicine camp overall has seen an influx in interest.
Flavor profiles can draw on the functional ingredients associated with these need states, and they are perfect for this audience—think ginger chai apple cider vinegar, peppermint fennel, elderberry acai, golden chai turmeric, bilberry goji and more.
• Wellness inside and out
Looking one's best often equates to feeling one's best, putting self-care in a new spotlight. In fact, IRI Worldwide reported that 2021 saw an increase in sales for beauty brand companies of all sizes, as women and men increasingly look to improve and protect their skin, hair and nails through functional ingredients, including biotin- and collagen-based support.
For these applications, look for the flavors that will put a smile on customers' faces: green tea tangerine, watermelon cucumber, antioxidant-rich pom-blueberry and cranberry matcha, and pineapple grapefruit.
All of these flavor options do more than just make an application taste better; they also help reinforce the health and wellness positioning of the product. Flavor is an opportunity to get creative during formulation and develop something that truly stands out on shelf and captures a new audience.
With a decade of flavor and ingredient industry experience, Philip Caputo leads marketing and consumer insight development at Virginia Dare. He and the flavor and extract company help brands turn ideas into innovative products with tasteful formats and flavors. Caputo's previous roles were at Hagelin Flavors and Frutarom USA, and he has a business marketing degree from Manhattan College.
Subscribe and receive the latest insights on the healthy food and beverage industry.
Join 30,000+ members. Yes, it's completely free.
You May Also Like
---