Candy companies take strides to increase transparency
Candy companies take strides to increase transparency
The number of confectionery products with front-of-pack calorie labels has nearly doubled since 2016 as part of an initiative intended to drive transparency in the confectionery category.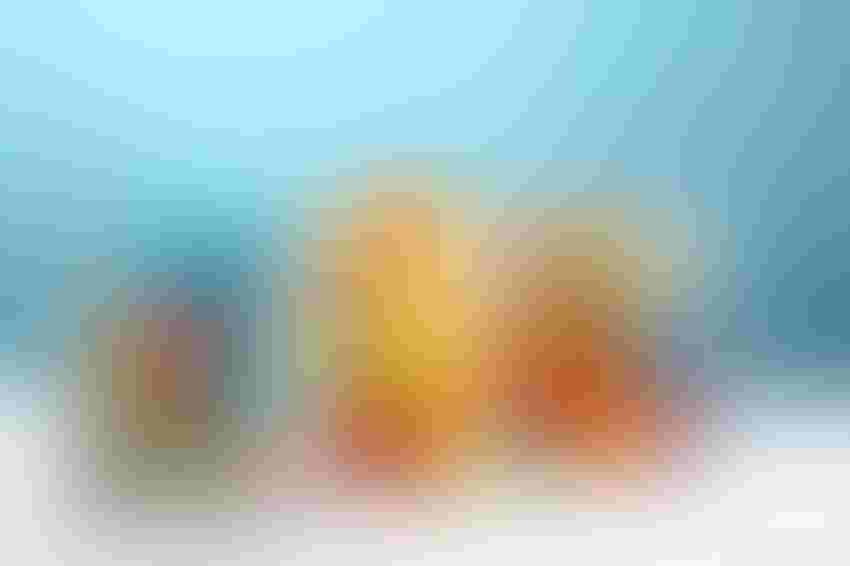 Leading candy companies have taken strides to increase transparency and expand lower-calorie options for consumers, according to a new report by Partnership for a Healthier America (PHA) and the National Confectioners Association (NCA).  
The moves toward greater transparency are part of a five-year initiative led by PHA and NCA and included category leaders such as Mars, Wrigley, Ferrara Candy Co., Lindt, Ghirardelli Chocolate and Russell Stover Chocolates. 
At the start of the initiative, which launched in 2017, more than 60% of individually wrapped products offered by the companies that joined the initiative contained less than 250 calories per pack. Only 38% of products contained 200 calories or less per pack.  
Per the report, now half of individually wrapped products made by the participating companies are available in sizes that contain 200 calories or less per pack. A full 85% of chocolate and candy available to consumers is sold in packaging that contains 200 calories or less per pack, which, per PHA, can help consumers manage the amount of sugar they consume. 
According to the American Heart Association (AHA), U.S. adults consume about 60 pounds of sugar each year and about three times the daily recommended amount of sugar each day. Excessive intake of added sugars can lead to health problems such as obesity, type 2 diabetes and heart disease. 
"The results of this commitment show that companies have the opportunity to impact change while still maintaining their business models and keeping consumers front and center," Nancy Roman, president and CEO of PHA, said in a press release. "We applaud these companies for stepping up and helping consumers manage their sugar intake through innovation, transparency and education." 
The initiative also tasked participating companies with increasing transparency by adding calorie labels to the front of product packaging. In 2016, 54% of confectionery products offered front-of-pack calories labels. That number nearly doubled to reach 95% of confectionery products, per the report. At retail checkout, 98% of chocolate and candy packaging found at the front of the store is equipped with front-of-pack calorie labels. 
Research shows consumers welcome support that helps them curb sugar intake. A recent study found the vast majority of consumers (80%) are onboard with restaurants adding warning labels for items with high amounts of added sugar to their menus. Other trends, like revamped branding of no-calorie beverages from "diet" to "zero sugar," underline consumers' interest in cutting down on sugar—and their willingness to take part in innovative offerings that help them in that quest.  
Confectionery brands can further meet growing consumer demands for lower sugar treats by tapping natural sweetener ingredients and flavor systems to formulate better-for-you products that balance enjoyment and health.  
Subscribe and receive the latest insights on the healthy food and beverage industry.
Join 30,000+ members. Yes, it's completely free.
You May Also Like
---