FDA dubs CBD-infused foods, beverages 'adulterated'
FDA dubs CBD-infused foods, beverages 'adulterated'
A recent flurry of letters from FDA warned companies that their CBD-infused food and beverage products were adulterated. The letters also highlighted the potential danger of product formats that are attractive to children.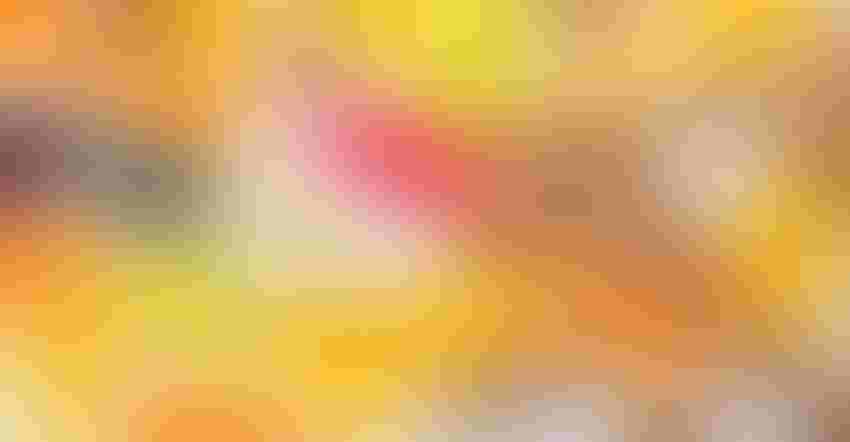 FDA warned five companies in November that their food and beverage products contain an unsafe food additive—CBD—rendering the products adulterated. The move marks the first action of its kind by FDA against marketers of food and beverage products that contain CBD.
"This is the first time [FDA] really crossed a line to go after food and beverage companies that are not making false medical claims," Jonathan Miller, general counsel at U.S. Hemp Roundtable, said. "In previous warning letter tranches, they've been going after companies that claim that their product is going to cure cancer or cure Covid-19, something like that. That's not the case here."
The letters were sent to 11-11-11 Brands, Naturally Infused LLC, Newhere Inc., Infusionz LLC and CBD American Shaman LLC from FDA's Center for Food Safety and Applied Nutrition (CFSAN).
In the letters, FDA said CBD has not been authorized for use as a food additive according to existing regulation, nor has the compound been deemed GRAS (generally recognized as safe) for use in conventional foods.
"Based on our review of published, scientific literature, existing data and information do not provide an adequate basis to conclude that the use of CBD in food meets the criteria for GRAS status," the agency wrote in its letters, which were announced by FDA in a press release. The agency cited available data linking CBD to potential negative effects, including liver injury and harmful drug interactions.
Four of the companies were warned that their products are in formats that are attractive or appealing to children, including gummies, hard candies and cookies. Two companies were warned that their products resemble traditional foods, "which may result in unintentional consumption or overconsumption of CBD," the agency contended.
For example, FDA cited 11-11-11 Brands' Mood33 Hemp Infused Herbal Tea, which the company claims contains 33 mg of hemp-derived cannabinoids, as a product at risk of being confused by consumers for a traditional product.
These warnings, Miller said, mark "a more direct attack on food and beverages, particularly foods and beverages that they think are appealing to children."
"When we think of gummies in the real world, we don't think of kids," he said. "We think of edibles. It really is, I think, quite a stretch for them to make that argument."
The market for products containing CBD has continued to grow, despite FDA's position that CBD cannot be sold in conventional food or dietary supplements. That leaves food and beverage brands that produce CBD-infused products to operate in a challenging regulatory climate.
The recent action by FDA only heightens the challenges.
"Right now, we're in this gray area where the FDA has not been regulating these products," Miller said, "and it's become clear ever more, particularly with these warning letters, that it's time for Congress to intervene and to pass legislation to require their regulation."
Rachel Adams joined Informa's Health & Nutrition Network in 2013. Her career in the natural products industry started with a food and beverage focus before transitioning into her role as managing editor of Natural Products INSIDER, where she covered the dietary supplement industry. Adams left Informa Markets in 2019.
Subscribe and receive the latest insights on the healthy food and beverage industry.
Join 30,000+ members. Yes, it's completely free.
You May Also Like
---