Age-old fermentation brings new life to food and beverage
Age-old fermentation brings new life to food and beverage
The global market for fermented foods and beverages reached $575 billion in 2022 and is projected to grow to approximately $989 billion in the next 10 years.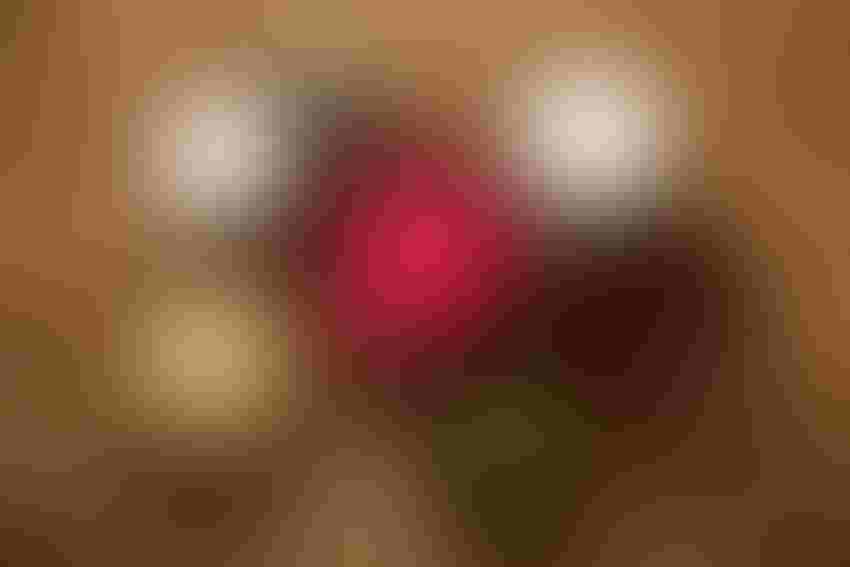 As people seek ways to improve their health and well-being, increasingly they are turning to what they perceive as more "natural" methods. That includes a larger focus by many to get their gut microbiome and healthy bacteria in order. Fermented foods and beverages—boosted by the activity of probiotics, prebiotics and digestive enzymes—have gained a reputation for supporting digestive health and therefore continue to gain traction in the marketplace. The category includes many items, from yogurt and kombucha to beer and sourdough bread, although not all fermented products offer the same level of potential benefit.
"Consumer awareness of the positive impacts of fermentation has had a significant impact on the perception of bread and how we think about it as a staple food," said Michael Gleason, senior product manager, SBU Bakery at Puratos, an international manufacturer and supplier of bakery ingredients for professional bakers, pâtissiers and chocolatiers. "Sourdough has been a way for bread producers to shine a light on the positive impact fermentation can have for consumers and that bread, like many other fermented foods, can actually help improve overall health and well-being."
That awareness caught on with food manufacturers and continues to grow across all categories. According to Future Market Insights, the global market for fermented foods and beverages reached $575 billion in 2022 and is projected to grow to approximately $989 billion in the next 10 years. Fermentation, the metabolic process where microbes break down sugars and starches into alcohol, provides enzymes needed for digestion. It also helps create food rich in probiotics and other nutrients that may help foods to be preserved and stored for longer periods of time.
Consumers have shown increased interest in fermented foods and beverages, whether kefir, wine, kimchi, tofu, miso, apple cider vinegar, pickles or others. Why? More people are seeking ways to improve their overall health, and fermented foods have shown to be antioxidant, anti-inflammatory, antifungal, anti-diabetic, anti-atherosclerotic and antimicrobial, according to a scientific review (Crit Rev Food Sci Nutr. 2019;59[3]:506-527).
Haleigh Resetar, corporate communications specialist at SPINS, which provides data and insights for the natural, organic and specialty products industry, noted, "Gut health is the health focus on almost every consumer's mind right now, and they are looking to fermented foods for natural probiotics they are offering."
In the 52 weeks ending Oct. 2, 2022, SPINS data showed refrigerated drinkable yogurt rose nearly 20%, with Greek yogurt soaring 42%. Additionally, kimchi has grown by 18% and kombucha, which continues to innovate with flavors to meet consumer demand, is up more than 5%.
"The growing understanding of the impact of our gut microbiome on health and well-being goes hand in hand with the rising interest in fermented foods," Gleason added. "The importance that consumers put on their well-being is not something we expect to fade anytime soon, which is why retailers need to look at investing and communicating around fermented products now more than ever."
To read this article in its entirety, click the link to check out the "Future of food" digital magazine. Additionally, the "Wild about fermentation" issue may also offer articles of interest.
Ari Bendersky ([email protected]) is a Chicago-based lifestyle journalist specializing in food, wine, spirits and travel. His work has appeared in the New York Times, WSJ magazine, Associated Press, Men's Journal, AFAR and Wine Enthusiast. Bendersky also co-hosted the Overserved podcast.
Subscribe and receive the latest insights on the healthy food and beverage industry.
Join 30,000+ members. Yes, it's completely free.
You May Also Like
---