Animal feed insect proteins market projected to grow exponentially by 2030
Animal feed insect proteins market projected to grow exponentially by 2030
The high nutritional content and endless applications of insect proteins are contributing factors to the industry's expected growth over the next decade. A thorough report from Global Market Insights Inc. cites new information.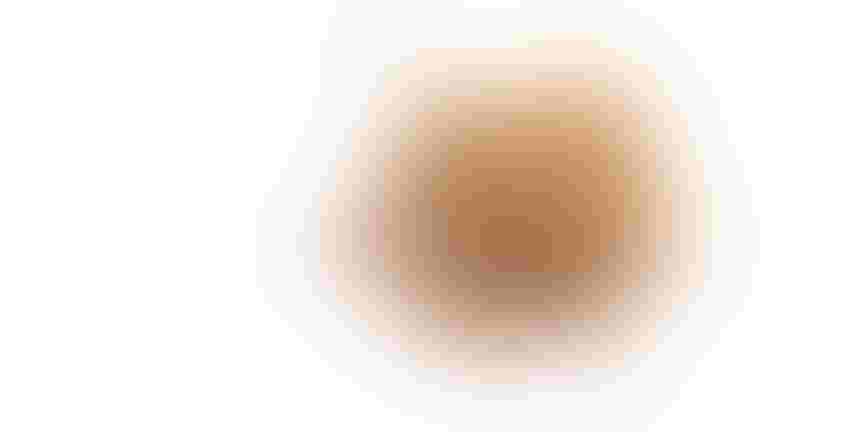 The global animal feed insect proteins market, which was valued at $511 million in 2021, is expected to grow at a compound annual growth rate (CAGR) of 10% between 2022 to 2030, and reach a $870 million valuation by 2030, per a new report from Global Market Insights, Inc.
The animal feed insect proteins market is anticipated to grow massively because of the growing consumption of meat across the world. In addition, consistent efforts to reduce carbon emissions of animal feed production (such as what we covered in this recent article on sustainable proteins), along with the expanding pet feed industry, are likely to propel market growth over the forecast period.
The industry witnessed a negative impact due to consumers' fear of exposure to the Covid-19 virus through animal-based products. Burgeoning awareness regarding the benefits of insect-based protein, however, and increased inclination toward more sustainable animal feed raw ingredients have bolstered market growth.
Major market players have been working on introducing new product ranges, expanding production facilities and forming strategic mergers to strengthen their market position, thereby fuelling the industry's growth. In July 2022, animal feed protein technology firm Beta Hatch opened the largest regenerative mealworm hatchery in North America; the new facility features mealworm hatching and growing areas and supports animal feed production.
The animal feed insect proteins market has been bifurcated in terms of insect type, livestock and region. Based on insect type, the animal feed insect proteins industry has been divided into housefly, black soldier fly, crickets, mealworms, scale insects and true bugs, beetles, grasshopper, locusts, caterpillars, bees, wasps and ants, and others.
The black soldier fly segment is primed to progress at more than a 6% CAGR from now until 2030. Black soldier fly larvae have nearly 50% crude oil and up to 35% lipid, as well as an amino acid composition equivalent to that of fishmeal; they are broadly utilized as a substitute protein source in feed for pigs, chickens, and several shrimp and fish species.
The animal feed insect proteins market share from the caterpillar segment is foreseen to grow at a CAGR of more than 7% through the estimated timeline, as caterpillar protein production requires little land and releases low carbon emissions.
With respect to livestock, the animal feed insect proteins industry has been classified into poultry, aquaculture, swine, pet food and others. The swine segment was valued at more than $50 million in 2021 and is slated to grow at a CAGR of more than 8% CAGR until 2030. The segment growth is attributed to surging penetration of modern technologies and rising concerns to reduce environmental footprint.
The "others" livestock segment is expected to amass substantial gains by 2030. Escalating livestock farming of animals like donkeys, mules, llamas and camels is poised to accelerate the demand for animal feed proteins.
The North American animal feed insect proteins market is poised to grow at a CAGR of more than 8% CAGR from 2022 to 2030 as a result of steady investments in the research and development for product innovation, coupled with the booming regional livestock business.
Saloni Walimbe is the assistant manager of content at Global Market Insights Inc. An avid reader since childhood, Saloni Walimbe is currently following her passion for content creation by penning down insightful articles relating to global industry trends, business news and market research.
Subscribe and receive the latest insights on the healthy food and beverage industry.
Join 30,000+ members. Yes, it's completely free.
You May Also Like
---