Pondering plant-based protein purity
Pondering plant-based protein purity
Many plant-based protein powders have heavy metal contamination compared to animal-based protein powders, an issue that Clean Label Project is working to address.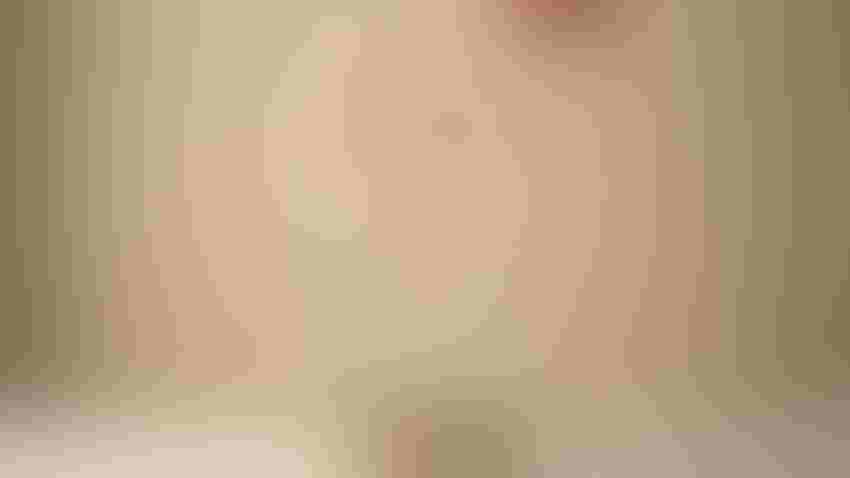 At a Glance
Many plant-based protein powders have higher levels of heavy metal contamination than animal-based protein sources.

Clean Label Project is working to establish standards and certifications for food and supplement brands.

The nonprofit is also working to raise awareness of the contamination issue, to advocate for stronger government regulation.
Eating more protein is a classic nutritional goal common to everyone from athletes to aging populations, people looking to lose weight, and even pregnant and nursing women.
Perhaps the easiest way to make it happen is to buy a tub of protein powder. After all, it's the only macronutrient that can be bought off the grocery store shelf by name, from an ever-increasing number of animal-based and plant-based sources.
Years ago, when pondering her New Year's resolutions, Jaclyn Bowen wondered, "What's actually in these protein powders people are putting in their morning smoothies?"
As the executive director of the consumer advocacy organization Clean Label Project, she was in a unique position to find out.
Purity of protein powders questioned
In 2018, Clean Label Project released a white paper investigating what else was in commercial protein powders. One eye-opening revelation? Many plant-based proteins had higher average heavy metal contamination than animal-based protein sources—from lead in particular—often well beyond established federal or state safety markers.
In the ensuing years, the organization has worked to establish standards focusing on heavy metal contamination for foods and supplements. The organization has also launched several purity certifications and awards for food, drink and supplement brands. These include:
Clean Label Transparency Project Certification

Natural Wine Certification

Pesticide-Free Certification

First 1,000 Days Promise Certification
The First 1,000 Days Promise Certification refers to the first three years of human life, a period known to be crucial for brain and immune health development. Bowen said much of her work in recent years has been focused there, since vulnerable populations such as infants and toddlers often act as the first line of defense on the issue of heavy metal contamination.
Case in point: Early in 2023, FDA announced draft guidelines to limit lead in baby food. This was a landmark decision that Bowen said immediately attracted the attention of food and supplement brands serving other markets.
Contamination: Not just a baby food issue
Today, among the hundreds of products bearing Clean Label Project certifications, the seal appears not only on baby foods, but also on bourbon, boxed macaroni and cheese, and protein bars.
"The issue of heavy metal contamination is not unique to infant or baby food. It's not unique to the protein powder or dietary supplement category. This is a ubiquitous problem across the food industry," Bowen confirmed. "The same soils that grow the ingredients that go into baby food yield the ingredients that go into other health, wellness and food products."
In the health and fitness categories, she's finding an increasing number of companies that are taking the purity of their protein more seriously. The reason is simple: Customers are increasingly rewarding the brands that do so with their dollars.
To read this article in its entirety, check out the Riding the protein wave – digital magazine.
Subscribe and receive the latest insights on the healthy food and beverage industry.
Join 30,000+ members. Yes, it's completely free.
You May Also Like
---