Formulating in the healthy snack space
Formulating in the healthy snack space
Whether it's adding in nutrients or subtracting sodium, snack brands must adhere to an ever-increasing list of demands from discerning consumers.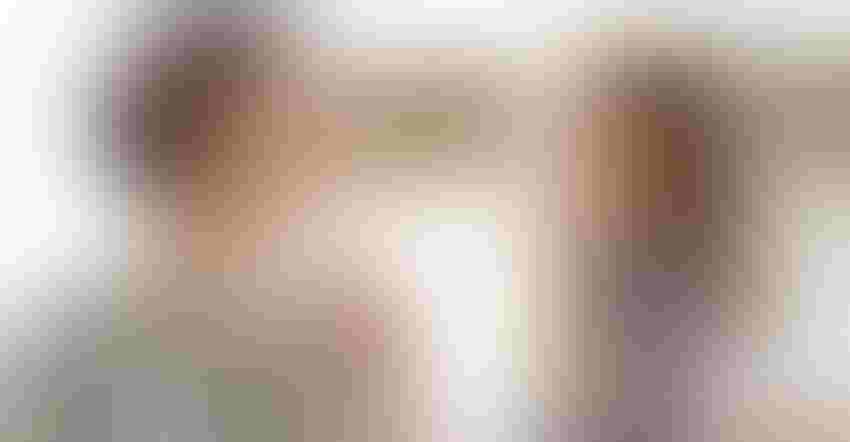 Over the past few decades, snacks have transformed from once-in-a-while indulgences to everyday necessities. In fact, the NPD Group's recent "The Future of Snacking" report found Americans consumed almost 386 billion snacks in the last year alone. While this category still includes conventional mainstays like potato chips and cookies, consumers no longer accept that snacks must be defined as unhealthy treats.
"The snacking dynamic has changed over the past several years, and many people now replace meals with snacks," said Mark Stavro, senior director of marketing at Bunge Loders Croklaan. "This makes snacks with functional benefits and health attributes a must for supporting overall nutrition."
For many consumers, a better-for-you snack is marked by what it lacks; for example, gluten, unhealthy fats or a high sodium content. The challenge for formulators is meeting taste, texture and clean label expectations while using suitable replacements, which isn't always easy. "Healthy products are most successful when they have a clean label with fewer ingredients," said Rick Ray, director of food technology and sales development at Axiom Foods. This becomes difficult when eliminating one unwanted ingredient requires a number of others to take its place.
It cannot be overlooked that innovative ingredients like pulses also add protein to products, which represents yet another opportunity (and challenge) for healthy snack formulators and brands: meeting consumers' desire for functional snacks with nutritional benefits.
"Consumers are turning to protein for a variety of reasons including satiety, sports recovery, weight management and more," said Stephanie Lynch, vice president of sales, marketing and technology at IDF. "It's no wonder that, walking through the aisles of the grocery store, you will see high-protein claims on everything from cereal to ready meals and even ice cream. There are very few segments that haven't joined the protein trend and consumers are eating it up." That said, for many consumers, the source of protein matters just as much, which is why many snack brands are seeking out plant-based options.
Looking ahead, the healthy snack market will face never-before-seen demands, and brands will need to be ready with formulation solutions.
Another emerging trend for 2020 and beyond is personalization, and healthy snack brands able to target products to specific demographics will find success going forward. "By developing snacks for, say, children or active consumers, brands can achieve differentiation, and some are already getting creative," explained John Quilter, vice president and general manager at Kerry.
To read more check out the Formulating strategies for healthy snacks – digital magazine.
Melissa Kvidahl Reilly is a freelance writer with 10 years of experience covering the natural products industry, from food and beverages to personal care, from research developments to market trends. Her work appears in a number of industry publications, including Natural Products Insider, Food Insider Journal, Natural Foods Merchandiser, Delicious Living and more.
Subscribe and receive the latest insights on the healthy food and beverage industry.
Join 30,000+ members. Yes, it's completely free.
You May Also Like
---