Study identifies link between salt, immune function
Study identifies link between salt, immune function
Could excess salt be harmful to the immune system? New research explores a potential link between sodium and immune system disruptions.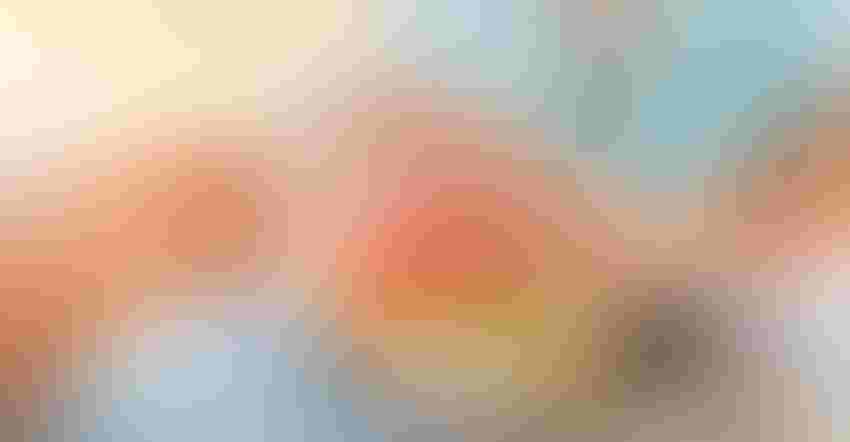 A new study showed salt can disrupt the function of regulatory T cells, a type of white blood cell that plays a key role in the body's adaptive immune response (Cell Metab. 2023;35[2]:299-315).
According to World Health Organization (WHO), the average person consumes 9 to 12 grams of salt per day—more than double the recommended intake of less than 5 grams of salt per day.
Despite its popularity, salt has come under fire by medical professionals, researchers and regulators for its potentially negative impact on health. In fact, according to WHO, too much salt is linked to poor cardiovascular health, including high blood pressure and high cholesterol. Add to that increased risk of premature death, which was uncovered in a separate recent study.
The present study, published in Cell Metabolism, builds on previous research that found too much salt can disrupt the metabolism and energy balance in immune cells called monocytes and macrophages, causing them to stop working properly. The researchers also found high amounts of sodium can cause malfunctions in the mitochondria, a component of cells that's responsible for generating energy they need to function.
The new study aimed to further explore the impact of excess salt on the immune system, looking specifically at how salt intake affects regulatory T cells. Regulatory T cells help manage the body's inflammatory response in order to prevent an overreactive, harmful response.
The findings showed sodium affects regulatory T cells by altering cellular metabolism—the result of salt's impact on the mitochondria. Per researchers, salt's ability to cause mitochondria to malfunction may be the root of problem, resulting in changes in regulatory T cells similar to those of regulatory T cells in autoimmune conditions.
"Our results indicate that salt could contribute to metabolic reprogramming and that short-term [high-salt] encounter perturb metabolic fitness and long-term function of human [regulatory T cells] with important implications for autoimmunity," the researchers wrote.
Consumers are on board with efforts to reduce the amount of sodium they consume. A survey conducted by Innova Market Insights and published in Food & Beverage Insider's Sugar and Sodium Reduction Strategies digital magazine showed 58.4% of respondents said the sodium content of food and beverage products influences their purchase decision "a lot" or "quite a bit."
Brands are taking note. Data from the The Consumer Goods Forum and also published in the digital magazine showed more than 320,000 consumer goods products have been reformulated since 2015, with 70% of companies reporting they reformulated salt and sugar in their products.
Rachel Adams joined Informa's Health & Nutrition Network in 2013. Her career in the natural products industry started with a food and beverage focus before transitioning into her role as managing editor of Natural Products INSIDER, where she covered the dietary supplement industry. Adams left Informa Markets in 2019.
Subscribe and receive the latest insights on the healthy food and beverage industry.
Join 30,000+ members. Yes, it's completely free.
You May Also Like
---