Artificial intelligence dives deeper into 'clean label'
Artificial intelligence dives deeper into 'clean label'
However you define it, clean label is a trend on the rise.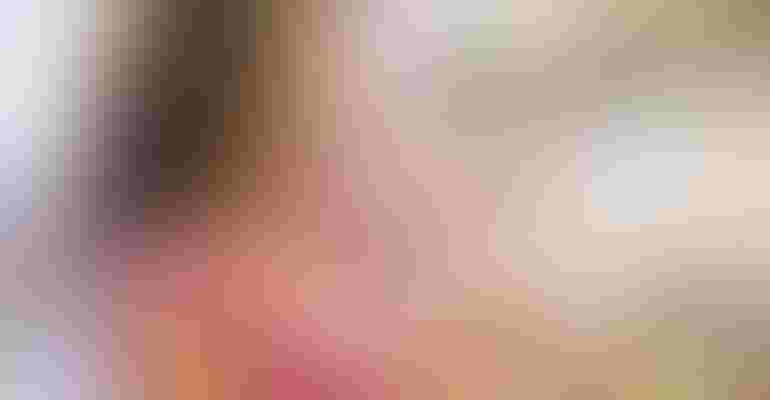 The consumer term 'clean label,' although widely accepted by the food and beverage industry, academics, and regulatory agencies alike, still remains open for interpretation.
Clean label can be defined as products that use as few ingredients as possible, contain ingredients recognizable to the average consumer, absent of any artificial ingredients or synthetic chemicals, and perceived as being wholesome.
The two regulating bodies in the U.S. do not provide official definitions of clean label; however, they offer policy statements as guidelines. FDA states products must list any artificial or synthetic ingredients, as well as any added coloring, regardless of the source. USDA goes a step further by adding chemical preservatives, artificial flavor or flavoring, and minimally processed to the list.
Due to the ambiguous nature of the definition, similar health halo claims such as organic, natural and vegan can be closely associated and sometimes confused with clean label. As a result, companies are using varying claims to influence consumer purchase decisions with hard claims, including no additives or preservatives, all natural, organic and GMO free, as well as soft claims like simple formulation, clean ingredients, and touting small numbers of ingredients.
Nonprofits leading the charge on 'clean' certification programs
Nonprofits like Clean Label Project and Certified C.L.E.A.N. are testing products and certifying these products as 'clean,' which can be added to packaging to drive purchase at the shelf.
The Clean Label Project Certification Program provides consumers assurance of ingredient purity with unannounced sampling and testing at retail stores to simulate the consumer shopping experience and ensure the products tested are the same as what consumers are purchasing. Their independent testing covers over 130 harmful environmental and industrial contaminants and toxins.
Certified C.L.E.A.N. encompasses the following factors: Conscious (safe based on compliance standards), Live (minimally processed below 212 degrees and majority of ingredients organic), Ethical (ingredients must be 100% non-GMO and manufactured using humane processes), Active (have high amount of bio-available enzymes), and Nourishing (as determined by ANDI Score).
Early signals of innovation across food & beverage
To further investigate clean label with a data-driven approach, we turned to our advanced analytics platform to evaluate how clean label is evolving in the food and beverage industry.
Diving into the data, we've detected significant activity in Key Opinion Leader (KOL) discussion surrounding clean label in both food and beverage. As we've seen with many emerging trends in the past, early activity tends to first manifest in KOL discussions before cascading into consumer conversations, as KOLs drive awareness of these new trends and influence their engaged audience. We can see the early stages of this same trend evolution in clean label as we've seen in the past with other breakthrough innovations like cold brew coffee.
KOL discussion around clean label has increased by 25% year-over-year with meat substitutes, baking ingredients and flavoring, dry food, and dairy as the leading categories driving the conversation.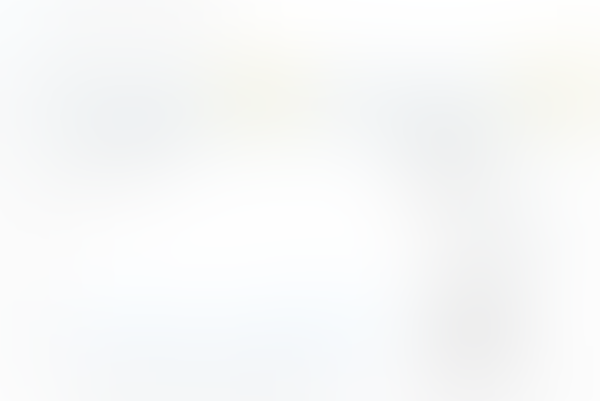 Source: Signals Analytics Food Market Overview
KOL discussion in the beverage ecosystem is experiencing a similar lift in activity, with 34% year-over-year growth. Although juice/fruit beverage and coffee are the leading categories, the distribution of KOL discussions are relatively consistent across beverage categories.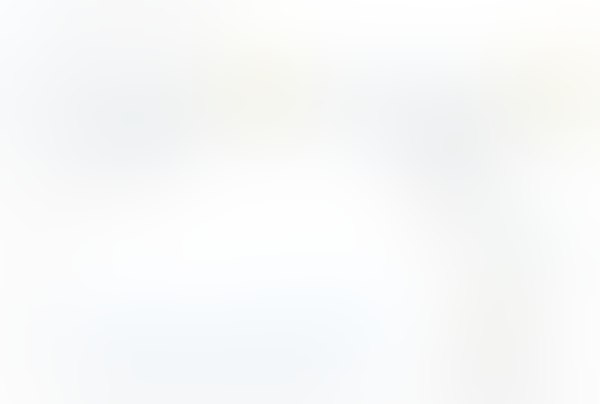 Source: Signals Analytics Beverage Market Overview
In addition to KOLs, monitoring patent activity is another way of staying ahead of the curve. Within the food ecosystem, we are seeing an uptick in patent activity in the past year. Dairy makes up 42% of patents surrounding clean label.
The leading players in the patent space include Nestle in dairy and ice cream, Roquette in dry food, baking ingredients & flavorings, and Cargill in baby food, sweet & savory snacks.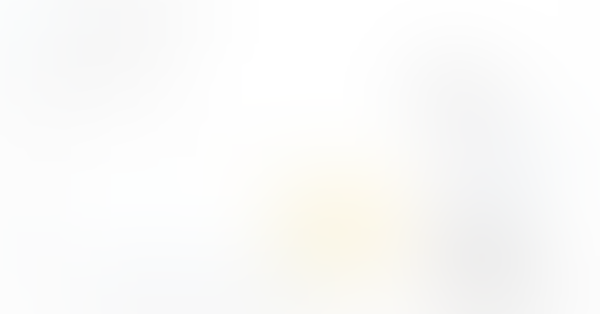 Source: Signals Analytics Food Market Overview
Clean label product messaging versus consumer perceptions
To assess how current clean label products in the market are aligning with consumer perception of this trend, we surfaced and compared the top five attributes associated with clean label across product claims and consumer discussions.
In food categories, there was significant overlap between the top attributes, which included 'free-from' features and health-driven benefits. Outside of the overlap, product claims saw strong clean label associations in vegan and gourmet, while consumer associations surfaced plant-based and affordability as key clean label attributes.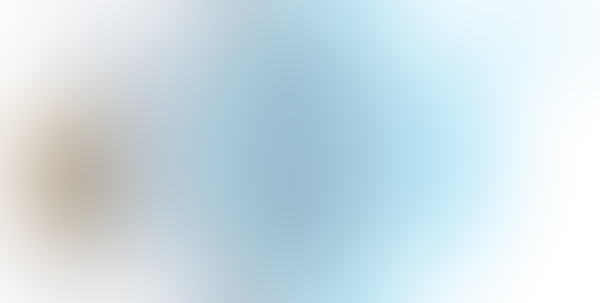 Source: Signals Analytics Food Market Overview
Crossing the top beverage attributes uncovered significant discrepancies in product messaging versus consumer associations. Overlapping attributes included organic; allergies; and sensitivities, health, and sweetness.
The divergence points to clean label still being a niche, underdeveloped trend in beverage, while more mature in food. This is consistent with the lift in food patent activity stated earlier, compared to low beverage patent activity surrounding clean label.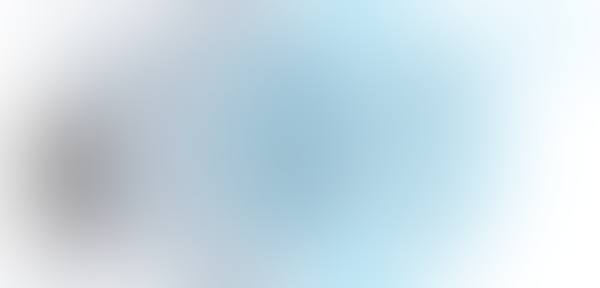 Source: Signals Analytics Beverage Market Overview
Harness the power of data with AI
Clean label is just one of many trends and attributes in the ever-changing food and beverage ecosystem. Evolving consumer tastes, continuous blur of category lines, rapid adoption of new trends, and rising competitive pressures are driving the need for increased creativity and innovation from today's brands.
Staying ahead of the curve requires a holistic view across a multitude of data sets and indicators needed to make informed, data-backed decisions. This requires harmonizing trillions of data points which can only be achieved with the speed and scale of artificial intelligence (AI). Advanced analytics platforms like Signals Analytics separates the signals from the noise to extract the timely and actionable intelligence needed to win in today's hyper-competitive and continuously evolving marketplace.
Brands that are able to harness the power of data are able to gain unparalleled competitive advantage, resulting in 300% faster time-to-market and 50% reduction in modifications post launch. That's the power of advanced analytics.
Frances is a seasoned marketing strategist and business development professional with over 25 years' experience scaling up enterprise SaaS technology companies. She also serves as a mentor to Israeli startups looking to scale into the U.S. market.
Subscribe and receive the latest insights on the healthy food and beverage industry.
Join 30,000+ members. Yes, it's completely free.
You May Also Like
---