Size, shape of food warning labels can make huge impact
Size, shape of food warning labels can make huge impact
A recent study conducted by the Pan American Health Association revealed the size, shape and color of food warning labels can have a huge impact on their effectiveness.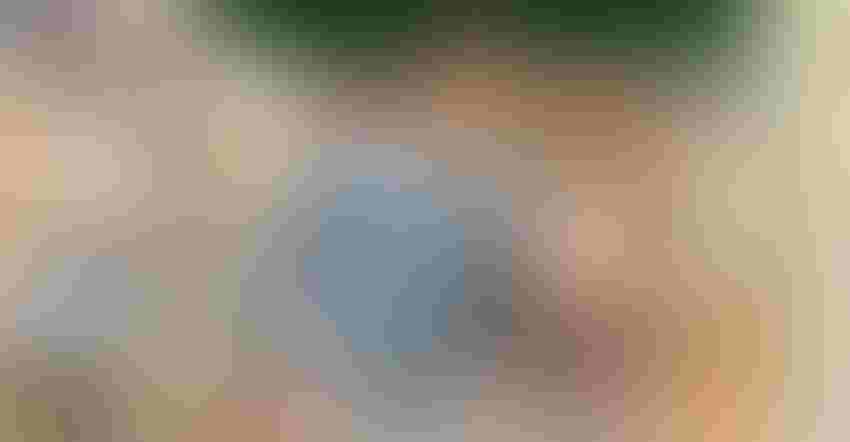 What's in a food warning label? According to a recent study conducted in Jamaica, quite a bit—and the size, shape and color of the label may play a larger role than one may think.
The randomized controlled study, which the Pan American Health Association (PAHO), the Regional Office for the Americas of the World Health Organization (WHO), called the first on front-of-packaging labeling systems in the Caribbean, sought to determine which kinds of food warning labels—in this case, warnings regarding high levels of sugar, sodium and both trans and saturated fat—were most effective and easiest to understand among consumers.
The study looked at four distinct types of warning label, which can be seen below: octagonal-shaped (WRN), magnifying glass (MGG), traffic light (TFL), and the control—a standard, black-and-white front-of-package label (CRT).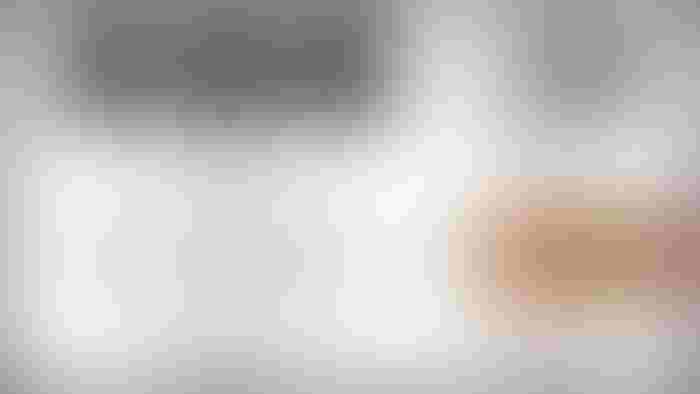 The labels were judged based on consumers' ability to complete three tasks using foods marked with each kind of label. In all three tasks, the octagonal warning label outperformed the rest.
For the first task, consumers were asked to identify which in a group of food products they were most likely to purchase. With octagonal warnings, consumers correctly identified the least harmful option nearly twice as often as with the CRT label. By comparison, neither the MGG label nor the TFL were shown to be effective.
The second task asked consumers to identify the least harmful option among a group of foods. Once again, the WRN label was about twice as effective as the CRT label. The MGG label was only about 60% more effective than the CRT label, while once again the TFL label was not effective.
Finally, for the third task, consumers were asked to identify which foods were excessive in sugar, saturated fats and sodium. For this task, the WRN label was nine times more effective than the CRT label; the MGG label was around six times more effective, and the TFL label about 3.5 times as effective.
"This study showed clearly that the octagonal labels work best at helping people identify and choose healthier foods," said Dr. Anselm Hennis, director of the department of noncommunicable diseases and mental health, PAHO. "The study is vital, because unhealthy food and drink products are associated with some of our deadliest diseases and conditions like high blood pressure, diabetes and obesity. This study validates the … proposal to use the octagonal warnings on food and drink products throughout the Caribbean."
Subscribe and receive the latest insights on the healthy food and beverage industry.
Join 30,000+ members. Yes, it's completely free.
You May Also Like
---