2020 top snacking trends
2020 top snacking trends
As consumers struggle to find time for traditional meals, snacks must be on-the-go and feature functional ingredients.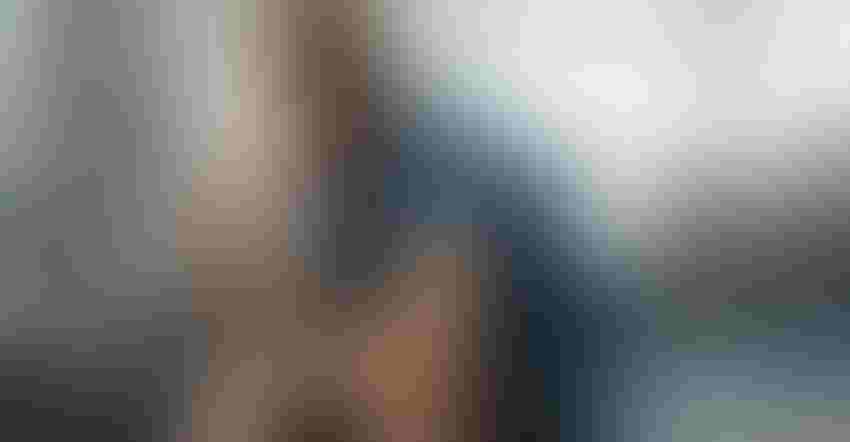 Snacking habits are changing across the globe, and consumer lifestyles are becoming busier, leaving less time in the day for traditional meals. This shift has led to snacking products becoming a hybrid meal for many consumers as they look for nutritional and functional benefits to help sustain them throughout the day. Understanding the key drivers for snacking trends in 2020 can be grounded in new data, reported in FMCG Gurus' reports "Sports Nutrition vs Active Nutrition", "Top Ten Trends for 2020" and "Convenience and Simplicity."
Sensory appeal is key when it comes to snacking products, and it is important to push the sensory elements of everyday product categories. A focus on regionalized flavors from around the world will encourage consumers to sample new cultures as they actively seek new "flavor experiences." In fact, FMCG Gurus consumer insights show 57% of consumers like products with new and unusual flavors, and 72% of global consumers have become more experimental with their choice of food and drink within the last five years.
Consider the hot and spicy flavor category. FMCG Gurus consumer research shows 65% of global consumers say they like hot and spicy food products. Adventurous consumers want new tastes and sensations that match their sophistication and will continue to push the boundaries of hedonism when it comes to food and drink.
Consumers are also recognizing the link between diet and health and are actively looking to be healthier for longer. FMCG Gurus research shows 61% of global consumers have looked to improve their overall health in the last two years, leading many to look for healthier snacks. In the last 12 months, 51% of consumers said they have switched from "traditional" snack products, such as chocolate and confectionery, to high-protein/low-sugar alternative snacks. However, consumers are prone to occasions of indulgence and escapism, and 64% of global consumers believe it is acceptable to enjoy indulgent treats as part of a balanced diet.
Globally, snacking trends are changing. Consumers are becoming more experimental and wanting to try new flavors that allow them to experience new cultures. Sensory appeal is key, although consumers are looking for healthier alternatives. This means brands must create new, conveniently nutritious products where consumers do not feel they are giving up their moments of indulgence. Products must be suitable for on-the-go lifestyles and offer functional benefits as consumers struggle to find time for traditional meals.
To read more check out the Formulating strategies for healthy snacks – digital magazine.
Will Cowling is the marketing manager at FMCG Gurus. This article is based on the firm's New 2020 global reports including, Sports Nutrition vs Active Nutrition, Top Ten Trends for 2020, and Convenience and Simplicity. For more information please contact [email protected].
Subscribe and receive the latest insights on the healthy food and beverage industry.
Join 30,000+ members. Yes, it's completely free.
You May Also Like
---