Report: Snacks inflation 2x higher than total food inflation
Report: Snacks inflation 2x higher than total food inflation
At double the rate of total food inflation, inflation that's hit the snacks category has led to high prices and fewer volume sales. Convenient, affordable snacks, however, are finding a groove in the category.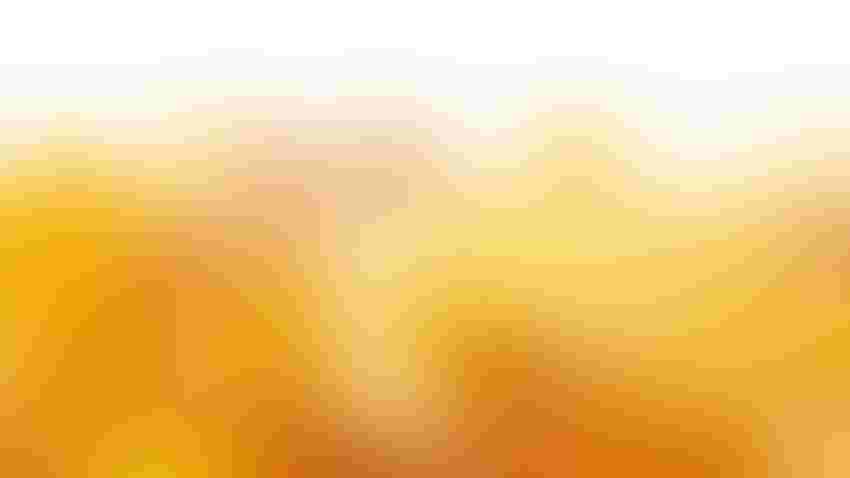 At a Glance
Inflation in snacks is nearly double that of all food categories, resulting in a 2% decline in total snacking volume.

Higher prices have led to a 12.8% growth in sales, with some snack categories experiencing price increases of up to 18%.

Consumers are combating high prices by purchasing snacks in bulk and seeking out sales.
According to a new Snackonomics report from NielsenIQ, inflation for snacks is about twice that of total food, contributing to an approximate 2% decline in volume across total snacking and up to double-digit volume drops for some categories.
Compared to 7.7% inflation of all food per the Consumer Price Index, the total snacks category, which brings in $135 billion in sales annually, experienced almost double that, with an inflation of 15.2%.
Snack categories that were equal to or less than the total snack inflation, but above overall food inflation, include candy, toaster pastries, salty snacks, dipped fruit, string cheese, value-added fruit, nuts and seeds, doughnuts, and snack and variety packs. Clocking in above total snacks inflation are fruit snacks, yogurt, fruit cups, performance nutrition, cookies and crackers, cereal and granola bars, diet and nutrition, and sweet snacks.
Higher prices have kept snack category sales steady with 12.8% growth, the report showed. Certain snack categories, including salty and sweet snacks, confectionery and yogurt, saw price increases as high as 18%. Other categories that saw high price increases include cookies (15.8%), sweet snacks (14.9%) and crackers (14.7%).
While higher snack prices have held snack sales up, they've also driven volume sales down 1.7%, with the exception of fruit snacks, snacks and variety packs, and performance nutrition, which saw positive or flat growth, NielsenIQ's data showed.
"If we take a look at total snacking prices, we can see that they rose at twice the rate of food inflation, so there were a lot of volume declines, but we did see on-the-go and family snacks among a few exceptions that are seeing positive or flat unit growth," Carly Levin, associate client director at NielsenIQ, said in a recent webinar. "People are on the go, kids are returning back to school, resuming post-Covid-19 life [and] family activities, and consumers are returning to those types of snacks that fit that lifestyle."
According to NielsenIQ's data, more than half (56%) of consumers spend 5-20% of their grocery budgets on snacks. It's no surprise, then, that affordability/low price is the No. 2 purchase driver of snacks, with 57% of consumers citing this as a top consideration.
Price was also identified as the No. 1 driver of growth in snacks, beating out drivers like promotion and innovation.
To combat high prices, consumers are buying items in bulk and searching for sales. More than a quarter of consumers (29%) said they seek out value by opting for bulk packs.
Plus, certain categories, including nuts and seeds, toaster pastries and yogurt, saw increased sales when offering promotions. Per NielsenIQ, these categories also "lend themselves well to lunchbox use" as healthier, packable snacks that appeal to families that may be looking for a bargain.
Interestingly, NielsenIQ's report found a lot of the snack category's growth and competition is coming from smaller, boutique brands valued at under $500 million, as well as private label brands.
"These brands are smaller and nimbler and can turn faster with differentiated innovations that feel fresh and new to consumers," Levin said. "They're also pushing some of these innovations through alternate channels."
Subscribe and receive the latest insights on the healthy food and beverage industry.
Join 30,000+ members. Yes, it's completely free.
You May Also Like
---