The sugar and sweetener conundrum: Consumers look for healthy options
The sugar and sweetener conundrum: Consumers look for healthy options
With 6 in 10 consumers watching the sugar content in their diet or searching out food with lower sugar content, alternative sweeteners have room for growth.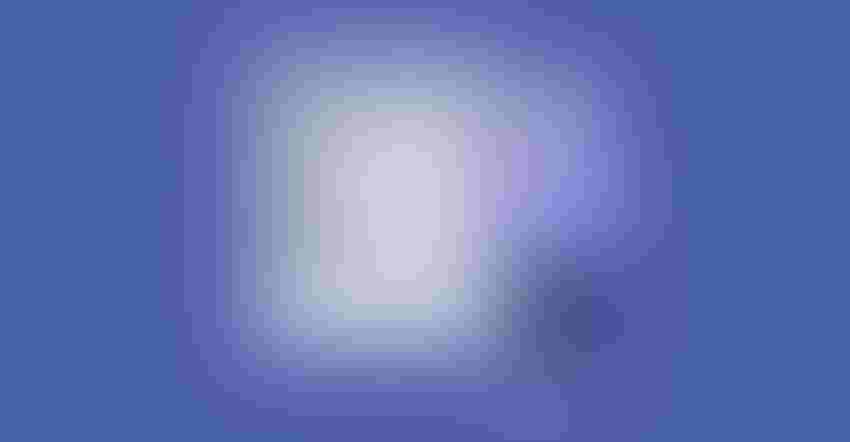 Consumers continue to be increasingly conscious of their health and wellness and make concerted efforts to live a healthier, balanced lifestyle.
Most people understand that sound nutritional choices can have a positive impact on their health, so they have become more engaged in this regard. Many challenges exist, however, and one of the big issues is curbing consumption of sugar while finding healthier sweetener alternatives.
According to the U.S. Department of Health and Human Services (HHS), Americans consume, on average, almost 152 pounds of sugar per year. That is the equivalent of 6 cups of sugar per week or approximately 42 teaspoons of sugar per day—far greater than the suggested 13 teaspoons per day for a 2,000-calorie diet. Clearly, Americans have a sweet tooth.
NMI's research shows consumers are significantly more likely to monitor food and beverage labels today compared to a decade ago. As consumers become more engaged label-readers, they start to understand and recognize the ingredients in a product and can make more informed decisions about whether it is a healthy choice. Sugar and calories are the top two items checked most often on labels, exceeding fat, carbs, ingredient lists and a whole array of other items.
To that end, in proprietary NMI research, about 6 out of 10 consumers reported they typically watch the sugar content in their diet or search out food with lower sugar content. While consumers understand naturally occurring sugars are in many foods and beverages, they are also cognizant that many processed products also have sugar "added" beyond what the item may already contain.
Half of respondents reported they want foods with "no sugar added," an attribute which is gaining in importance as consumers strive for healthier diets. FDA has set guidelines for labeling such that a "no added sugars" claim stipulates the product cannot be processed with any sugar or sugar-containing ingredients. This goes a long way to helping consumers understand and monitor their sugar intake.
Similar to the increasingly monitored sugar content is the growing scrutinization and concerns about artificial sweeteners. About 3 in 10 Americans said they use artificial sweeteners as a means to reduce sugar content, but twice as many expressed concerns about their negative side effects. While usage of artificial sweetener options such as aspartame, saccharin and sucralose has declined significantly in recent years, still nearly 6 in 10 reported using such sweeteners in the past year.
Consumers are clearly facing a conundrum: They don't want to use artificial sweeteners, but may not be aware of or happy with other options. People want to watch the sugar content in their diet, but also want a sugar "replacement" which fits the desire for an all-natural, low- or no-calorie sweetener that fills all the taste and texture parameters of real sugar without the negative health implications.
Natural sweeteners such as stevia, honey and raw sugar are being used more on a regular basis. Less familiar natural alternatives—such as brazzien, oat and yacon sweeteners—are also becoming known among a small but growing percentage of the population.
To read this article in its entirety, check out the "Sweet innovation: Natural solutions in sugar reduction" digital magazine.
As chief operating officer, Steve French leads Natural Marketing Institute (NMI), a strategic consulting, market research and business development firm specializing in the health, wellness and sustainability marketplace. He has over 30 years of related experience and insight into today's consumer and market trends, and has pioneered a range of consumer databases to help clients navigate, identify and validate market opportunities. Prior to joining NMI, French spent 15 years at PepsiCo, Mars and Marriott. For more information on NMI's services or proprietary research tools, contact [email protected].
Subscribe and receive the latest insights on the healthy food and beverage industry.
Join 30,000+ members. Yes, it's completely free.
You May Also Like
---