The appeal of clean label sweeteners
The appeal of clean label sweeteners
With many consumers avoiding added sugar, alternative sweeteners like erythritol and stevia are leveraging new technologies to deliver more natural options.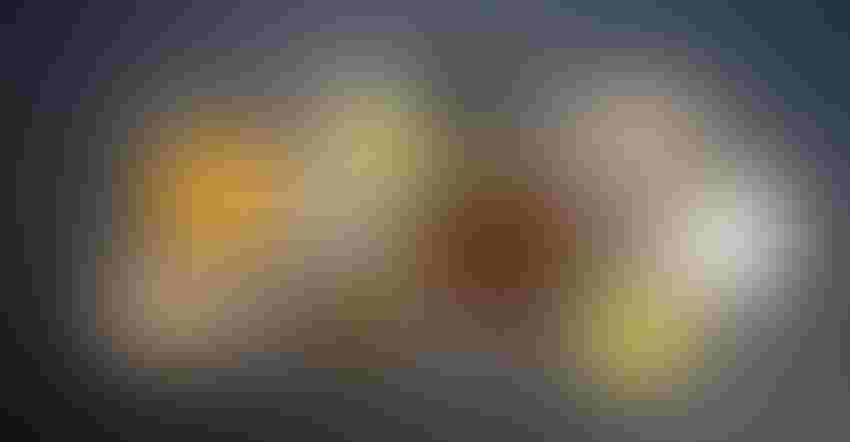 It's official: Refined sugar has replaced fat as healthy eaters' "big bad." On the one hand, Euromonitor International's 2020 Voice of the Consumer: Health and Nutrition Survey found 53% of respondents said eating less sugar was their chosen method of weight loss. On the other, cutting sugar seems to be about more than slimming down. 
When asked why they wanted to avoid sugar, the top consumer responses were that it is "better for me to avoid it" and it "makes me feel healthier." These results suggest consumers are choosing to avoid sugar for the benefit of more than just their waistlines. For many, cutting down on the sweet stuff also means taking a proactive approach to health. 
Brands need to be cognizant that artificial sweeteners aren't the automatic answer, as 31% of respondents look for ingredients lists without them. In response, manufacturers and brands are investing time and money into formulating with the best natural sweeteners that can cut sugar and maintain a delicious taste profile. 
Food & Beverage Insider spoke with experts from Good to Go, Kill Cliff and Lily's Sweets about top trends and future opportunities in this space. 
Food & Beverage Insider: Which clean label sweeteners are trending, and why do they appeal to consumers and brands? 
Jerry Barker, vice president of operations and innovation, Kill Cliff: From what I see in the market, erythritol continues to grow in both usage and consumer understanding. It is an ingredient that really has a lot of benefits as it relates to some of the most recent health trends. For individuals following a keto-focused approach to food, as an example, erythritol carbs can be removed from the net carb content of a product. This allows consumers to benefit from the sweetness profile of erythritol, while also maintaining adherence to their keto lifestyle. 
Food & Beverage Insider: What do you know now about clean label sweeteners that you wish you knew when you started? 
Lauren Start, senior director of marketing, Lily's Sweets: For stevia, we have learned the importance of using the right type of stevia and the right amount, otherwise it can have a negative aftertaste for some consumers. Because it is also up to 300 times sweeter than sugar, you also need to think about the fact that the stevia will take up less volume in a recipe than sugar and you have to adjust accordingly. For allulose, it has been great for Lily's to work with, but there are some retailers that do not currently allow its use, so that can be challenging. 
Food & Beverage Insider: What can we look forward to in this space? 
Wade Crouch, senior director of marketing, Good to Go: Technology is helping deliver new non-nutritive sweeteners at scale for manufacturers. There are new fibers, rare sugars (d-tagatose), designer proteins and patented technologies to enhance sweetness perception all looming on the horizon. These new products have interesting properties and functions, and are very exciting for food scientists. These advancements do pose a challenge for brand owners on how well they will be accepted by consumers. Brands will need to invest in communicating and educating consumers about these novel ingredients, their benefits and safety profiles. 
The full version of this article can be found in the "Sweet innovation: Natural solutions in sugar reduction" digital magazine. Click the link to access both. 
Melissa Kvidahl Reilly is a freelance writer and editor with 10 years of experience covering news and trends in the natural, organic and supplement markets. She lives and works in New Jersey. 
Subscribe and receive the latest insights on the healthy food and beverage industry.
Join 30,000+ members. Yes, it's completely free.
You May Also Like
---