Consumers will pay premium for clean label
Consumers will pay premium for clean label
If five different people were asked to define "clean label," chances are they'd give five different responses. No one, true definition exists, but at its core, clean label means fewer, simpler, more natural ingredients.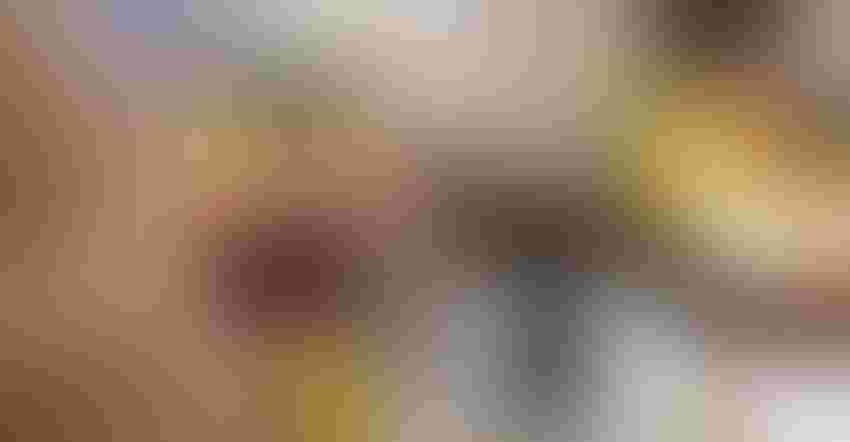 No matter how exactly one defines clean label, the simple truth is consumers today are seeking it out more than ever. A recent study by researchers at Washington State University and supported by USDA's National Institute of Food and Agriculture (NIFA) Agriculture and Food Research Initiative (AFRI) project concluded consumers even want clean label from convenient, ready-to-eat (RTE) meals.
Consumers are not only interested in the ingredients and technologies that go into the production of the foods they eat, but are also willing to pay a premium for what they consider clean label, the study revealed.
Consumers were willing to pay more "for ready‑to‑eat meals with a 'clean label' showing few ingredients," the study noted, as well as for "processed foods … made with a new technology that helps limit the number of additives and preservatives commonly found in most ready‑to‑eat meals."
"Our findings emphasize the importance of providing consumers information about a new food technology and the resulting benefits," said Karina Gallardo, Ph.D., one of the study's authors. "As foods with 'clean labels,' that is foods with few ingredients, become more popular, these types of technologies will also become more valuable to food manufacturers."
The study also suggested "clean label" can mean many things for a consumer. For example, around 40% of study respondents indicated they would not be willing to pay a premium price for a product boasting fewer ingredients. However, according to the researchers, many within this group not prioritizing an absence of artificial ingredients did count as important a gluten-free claim. Gallardo noted such differences "really illustrate the fact that the decision of which foods to buy and consume is very complex."
Food & Beverage Insider insights
Because clean label is a term with such a wide meaning, conveying that message effectively to consumers can be difficult, especially if they are all seeking different things. However, some patterns emerge which brands and formulators can take advantage of.
For the most part, clean label in consumers' minds indicates a product is free from something, whether it be artificial preservatives and additives or specific ingredients like sugar, sodium, fat or gluten. For many consumers, it means shorter ingredient lists and only natural, recognizable ingredients on that list. And clearly, some consumers are willing to pay up to get what they want (or, in this case, don't want).
This means brands should focus on both what is and is not in their products. Natural ingredients like fruits and vegetables can be just as enticing as a lack of other ingredients; whether a product is called clean label at that point becomes irrelevant. So long as brands make it clear what their product does and does not contain, consumers will speak with their wallets.
Subscribe and receive the latest insights on the healthy food and beverage industry.
Join 30,000+ members. Yes, it's completely free.
You May Also Like
---