Business Bites: FDA wants your help to beat nation's sugar addition
Business Bites: FDA wants your help to beat nation's sugar addition
On this week's plate: FDA and other federal partners schedule virtual meeting to discuss added sugars; biotech company Pureture creates plant-based casein replacement; Unilever brand Liquid I.V. launches sugar-free hydration drink mix for adults; and more.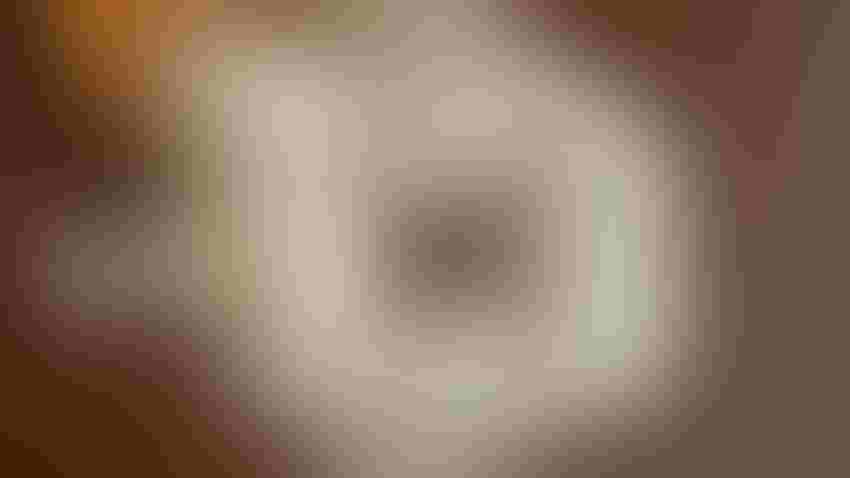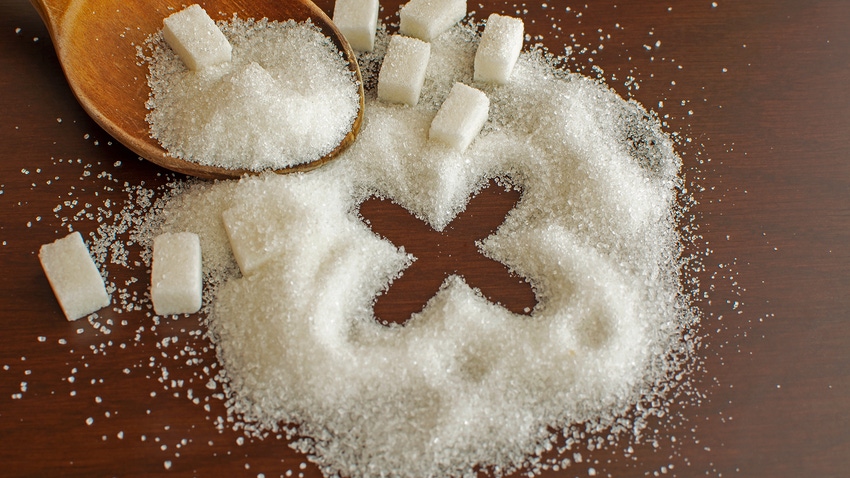 At a Glance
FDA seeks input on reducing added sugars consumption in the United States.

Pureture, formerly Armored Fresh Technologies, develops yeast-based casein replacement for alt-dairy products.

Liquid I.V. utilizes allulose to formulate new, sugar-free hydration mix for adults.
Added sugars are a global concern, especially in the United States. Scientific studies have shown that added sugars intake among Americans has been above recommended levels for quite some time, a problem noted by CDC and FDA alike. FDA slated a meeting with the public to solicit advice on future strategies to reduce added sugars consumption nationwide to combat this concerning issue. Also, an innovative biotech company utilizes technology to create a plant-based casein that mimics its cow-nterpart. Devour all the latest news below.
FDA to hold virtual public meeting, listening sessions on reduction of added sugars consumption in US
Americans are eating too many added sugars, according to CDC. These sugars—including sucrose, dextrose, table sugar, syrups, honey and sugars from concentrated fruit or vegetable juices—can contribute to life-threatening health problems, such as type 2 diabetes, heart disease, obesity, cancer and early death, a recent scientific review found. At the request of the Biden-Harris Administration National Strategy on Hunger, Nutrition and Health, FDA scheduled a virtual public meeting on Nov. 6 and listening sessions on Nov. 7-8 to seek advice on ways to reduce the consumption of added sugars among Americans. The meeting will be held in collaboration with other Department of Health and Human Services (HHS) divisions and USDA. More details about the meeting, including how to register, will be available in September on the designated meeting page.
Pureture develops plant-based casein
Big things are happening in the plant-based dairy space. Biotech company Pureture (formerly Armored Fresh Technologies) recently unveiled a new plant-based casein, which was designed for use in nondairy cheese, milk and yogurt formulations. The company said the yeast-based ingredient has no taste, smell or color; offers a comparable functionality to milk, a better taste and nutrition profile; and is created using sustainable, lower-priced ingredients than its animal-derived counterpart. Pureture's proprietary technology creates an emulsifying function for the plant-based protein that imparts the meltable and stretching characteristics of traditional dairy products. The brand plans to collaborate with major dairy companies to co-brand the plant-based casein and partner with global ingredients vendors to expand its usage.
Liquid I.V. introduces sugar-free drink mixes for adults
Functional beverage company Liquid I.V., a Unilever brand, creates powdered drink mixes boasting a range of potential health perks. The company recently launched a line of sugar-free hydration mixes for adults, which caters to the better-for-you food trend. Hydration Multiplier Sugar-Free was formulated using an allulose amino acid blend that features five essential vitamins (B3, B5, B6, B12 and vitamin C).
"We did proprietary research to identify a [sugar] replacement that would be able to provide not only similar flavor, sweetness and mouthfeel as sugar, but also functionality," Sai Chaluvadi, Ph.D., VP of R&D for scientific affairs at Liquid I.V., said. "Allulose was the only natural sweetener alternative that met our product design criteria of superior flavor and function. A specific ratio of allulose with amino acids was our invention, and we still use stevia to complete the sweetness and flavor profile."
With three times the electrolytes of leading sports drinks and no artificial sweeteners or colors, the company said the mix is more hydrating than water alone. The product is offered in one of Liquid I.V.'s bestselling flavors, Lemon Lime, as well as two new flavors, Green Grape and White Peach.
Seafood manufacturer unveils CPG lifestyle brand
Raw Seafoods Inc., a national distributor and manufacturer of specialty seafood products, announced its specialty seafood lifestyle brand City Pier to "reinvigorate the seafood segment." The CPG brand offers a range of high-quality, ready-to-eat (RTE) and ready-to-cook (RTC) specialty seafood, as well as a variety of seafood appetizers and sauces. City Pier's products include scallops au gratin, grilled shrimp, hot Italian and sweet Italian wild salmon meatballs and North Atlantic wild-caught sea scallops. Sustainability is also at the forefront of the company's mission, according to Gary Marcotte, VP of marketing. He said the company collaborates with Seafood Nutrition Partnership and Clean Ocean Access, while also ensuring a traceable supply chain for its preservative- and additive-free products.
"For our farm-raised shrimp, we have a major focus on responsible sourcing. We work with a trusted supply network that is Best Aquaculture Practices-audited," Marcotte explained. "Our wild salmon meatballs utilize wild Alaska sockeye salmon fisheries where sockeye salmon is approved/certified by Marine Stewardship Council (MSC). We do our best to adhere to the highest standards of sourcing, and closely follow MSC guidelines where appropriate."
Plant-based seafood brand expands to US
Plant-based sushi is rolling into the mainstream. Canadian-based plant-based seafood brand Konscious Foods expanded its offerings of frozen sushi rolls, poke bowls and onigiri-stuffed rice snacks to all Whole Foods Market locations in the U.S. Founded by classically trained French chef Yves Potvin, the CPG brand uses high-quality vegetables and fruits, such as pea and konjac (Amorphophallus konjac), to craft its products. The sushi rolls are available in four varieties: California Roll, Spicy California Roll, Rainbow Roll and Tuna Avocado Roll. The poke bowls are available with either plant-based tuna or salmon, and the onigiri-stuffed rice snacks are offered in four flavors: Kale Gomae, Japanese Vegetable Curry, Roasted Corn & Poblano and Korean BBQ Mushroom.
Heather Carter is the associate editor of Food & Beverage Insider at Informa Markets. She has worked in B2B publishing for nearly a decade, covering a variety of topics, from tile to bedding to the food & beverage industry.
Like what you're reading? Be sure to subscribe to Food & Beverage Insider's weekly newsletter so you never miss a "bite." Click here to subscribe or reach out to Heather Carter at [email protected] to learn more about being featured.
Subscribe and receive the latest insights on the healthy food and beverage industry.
Join 30,000+ members. Yes, it's completely free.
You May Also Like
---