A sneak peak of SupplySide West's first fermentation-focused education session
A sneak peak of SupplySide West's first fermentation-focused education session
Adam Leman, Ph.D., lead scientist of fermentation at The Good Food Institute (GFI), details what to expect at the first-ever, fermentation-focused education session taking place at SupplySide West/Food ingredients North America (FiNA) in Las Vegas.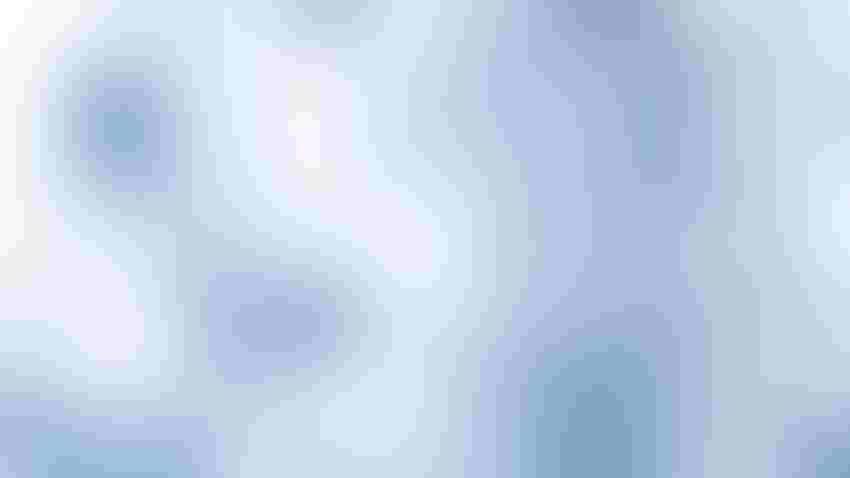 At a Glance
Attendees of SupplySide West/FiNA can learn more about fermentation, from trending ingredients to innovative technologies.

Adam Leman, lead scientist at GFI, will present more about using microbial approaches to develop alternative proteins.

In this video interview, Leman details topics he will discuss, including an innovative technology known as gas fermentation.
The annual SupplySide West/Food ingredients North America (FiNA) show occurs Oct. 23-27 at Mandalay Bay in Las Vegas. In its 26th year, with more than 1,000 exhibitors, it is the leading West Coast event in dietary supplements, food and beverage, personal care and animal nutrition.
Complementing the show are a series of education sessions, with Food & Beverage Insider curating several of them. Those range from the "The formulation and regulation of plant-based food and beverage products" to "Top food industry trends" (sponsored by Cargill).
A first-of-its-kind session at SupplySide West, "Fermentation's role in the future of food and beverage," occurs 9 a.m.-noon Oct. 25. This in-depth discussion will cover all aspects of fermentation, from innovative ingredients and technologies to acceptable on-package labeling and naming requirements. Far below the surface level, we're diving deep into formulation challenges and opportunities, up-and-coming technologies and essential regulatory stipulations. Experts span seasoned food scientists to sustainability and consumer market research experts.
In a brief video preview interview, Heather Carter, Food & Beverage Insider associate editor, chatted with one of the experts, Adam Leman, Ph.D., lead scientist of fermentation at GFI. With more than a decade of experience in microbial R&D and the biology of production systems, the industry leader strives to build frameworks to further alternative proteins through fermentation.
During the conversation, Leman unveiled some of the innovative fermentation technologies transforming the sector, including one he thinks is primed to accelerate the category.
"I'm really excited about some of the new technologies that are entering into the fermentation food space, and one of them is gas fermentation," he explained. "That's the ability of certain microbes to use gases like carbon dioxide or methane, take those gases, make the sugars they need to survive and build up proteins. Then, we can take those protein products from those microorganisms and use them in our food systems. It's a really cool, really sustainable way to make proteins, and something we haven't been able to do commercially until recently."
Joining Leman on the panel are Ty Wagoner, senior scientist at Perfect Day; Monica Bhatia, co-founder and co-CEO of EQUII; Doni Curkendall, EVP of The Better Meat Co.; and Will Cowling, marketing manager at FMCG Gurus.
Subscribe and receive the latest insights on the healthy food and beverage industry.
Join 30,000+ members. Yes, it's completely free.
You May Also Like
---