Business Bites: Center for Food Safety challenges USDA on GMO labeling
Business Bites: Center for Food Safety challenges USDA on GMO labeling
On this week's plate: A legal appeal requests more detailed information regarding GMOs on food packaging; Naturally Minnesota celebrates its first anniversary; FDA issues warning letters to three infant formula manufacturers for violations; and more.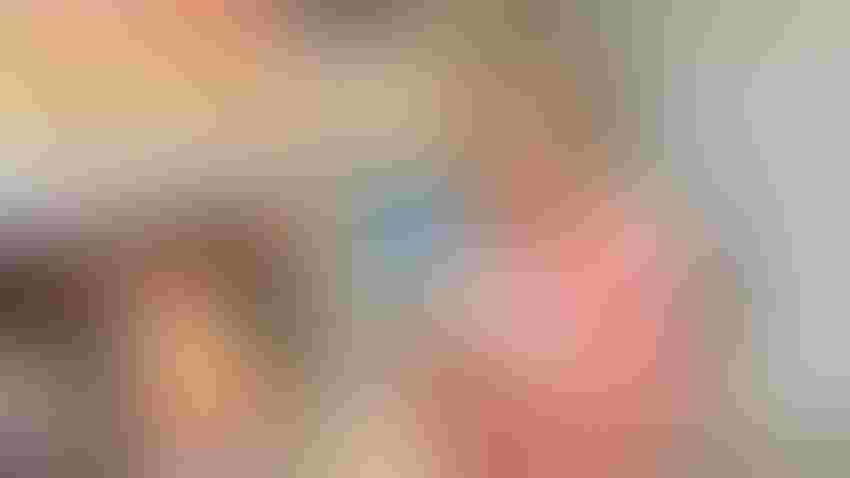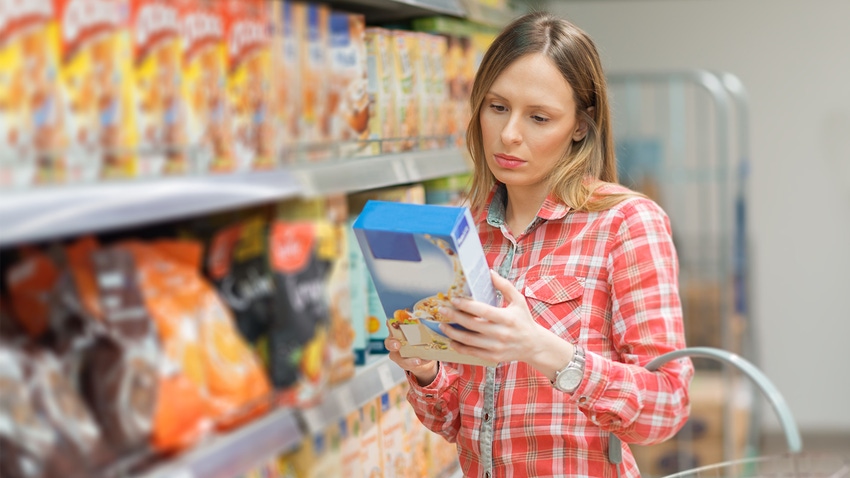 At a Glance
Center for Food Safety challenges USDA's use of "bioengineered" terminology for GMOs on food package labeling.

Naturally Minnesota aims to strengthen supply chain resilience and promote sustainability in the Midwest.

FDA takes steps to safeguard infant formula production with warning letters to three manufacturers.
Though GMO foods were first introduced to the United States in the early 1990s, federal agencies have come a long way to ensure these products are safe for people, animals and the environment. Despite USDA's efforts to properly label foods containing GMOs, Center for Food Safety (CFS) recently filed an appeal to tighten labeling requirements. Also, FDA issued warning letters to three infant formula manufacturers regarding potential contamination. Learn more in this week's column.
CFS appeals USDA labeling requirements for GMO foods
USDA is under fire from CFS. On Sept. 5, the nonprofit filed a legal appeal against the agency in response to its genetically engineered (GE) or GMO food labeling rules that it claims "don't mandate universal, clear on-package food labeling and allow unlabeled hidden GMOs to proliferate in the U.S. food marketplace." USDA currently labels these products as "bioengineered food," an identification that's required on packaging and is usually placed underneath the ingredients list. In 2020, CFS filed a lawsuit against USDA addressing various aspects of unclear labeling on GMO foods. Two years later in 2022, the district court found it unlawful to use digital QR codes alone to identify GMO food products, but didn't overturn USDA's decision on clear, on-packaging labeling. CFS's recent appeal attempts to tackle this issue again, challenging the way GMO foods are labeled, as well as the "USDA loophole" that excludes "highly refined" products from mandatory GMO labeling unless the genetic material is "detectable." According to CFS, approximately three-quarters (70%) of GMO ingredients in foods are "highly refined," including corn and soy oils, which may not be detectable via testing as a result of processing.
Naturally Minnesota assists food and agriculture entrepreneurs
Naturally Minnesota, celebrating its first anniversary as part of Naturally Network on Sept. 14, has evolved from its origins as Grow North out of the University of Minnesota. The organization serves as a support network for food and agriculture entrepreneurs throughout the entire state of Minnesota, with more than 200 members. As Minnesota is home to major food and agriculture companies like Cargill and General Mills, Naturally Minnesota promotes innovation and collaboration between large corporations and smaller startups, focusing on R&D support and co-manufacturing. The organization aims to contribute to supply chain resilience and promote sustainability in the natural and organic food industry. Several local businesses, such as Good Measure, Life Juices and Soul Grain, have also found support and resources through Naturally Minnesota's network. Read more in the online exclusive by Food & Beverage Insider Content Director Audarshia Townsend.
FDA issues warning letters to three infant formula manufacturers
On Aug. 30, FDA issued warning letters to ByHeart Inc., Mead Johnson Nutrition (Reckitt) and Perrigo Wisconsin LLC for violations following inspections over the last several months. Each business had previously initiated recalls (December 2022, February 2023 and March 2023, respectively) to remove products potentially contaminated with Cronobacter sakazakii from the marketplace. During each of the recall announcements, none of the companies' products tested positive for the pathogen. However, FDA's warning letters revealed reasons for concern. Read more in Cindy Hazen's article on Food & Beverage Insider.
Moyu launches gluten-free baking mixes, ready-to-eat (RTE) cakes with konjac fiber
Third-generation food entrepreneur Gillian Hu recently launched a plant-based baking solution company, Moyu, with a lineup of food products that feature konjac (Amorphophallus konjac) fiber as an alternative to traditional flours. The Batter & Baking Mix, which boasts 9 grams of fiber and protein per 1.4-ounce serving, was created in collaboration with food scientists, and can be used for breakfast items and baked goods such as pancakes, muffins and brownies. Three types of RTE cakes, featuring a variety of organic fruits, vegetables and spices, are offered: The Dali (jujube fruit, date, banana and walnut), The Yunnan (cacao and reishi [Ganoderma lingzhi] mushroom) and The Kunming (orange blossom and goji). The konjac is sustainably sourced from its native region of China, Yunnan, where Hu grew up and where the company said more than 40% of the global konjac supply originates.
New Hope Network reveals finalists, new category for 2023 NEXTY Awards
Natural Products Expo East, taking place Sept. 20-23 in Philadelphia, is only one week away. This year, in addition to the 19 existing NEXTY categories, New Hope Network debuted a special category in conjunction with the launch of the Innovation Experience at Natural Products Expo East. This category invited brands to share what innovations they're adopting—from food technologies to artificial intelligence (AI), nutrition science, alternative business and ownership models and more—to help steward the food industry toward a healthier, more regenerative and more equitable future. This category is for a product or brand that exemplifies this way of doing business and of using innovation as "a force for good." To learn more about the new category and view all 69 finalists, click here.
Like what you're reading? Be sure to subscribe to Food & Beverage Insider's weekly newsletter so you never miss a "bite." Click here to subscribe or reach out to Heather Carter at [email protected] to learn more about being featured.
Subscribe and receive the latest insights on the healthy food and beverage industry.
Join 30,000+ members. Yes, it's completely free.
You May Also Like
---