Business Bites: FDA ushers in new era of food safety with appointment of first deputy commissioner for human foods
Business Bites: FDA ushers in new era of food safety with appointment of first deputy commissioner for human foods
On this week's plate: FDA appoints deputy commissioner to oversee proposed Human Foods Program (HFP); R&D professionals share tips on career advancement; Natural Products Expo East unveils first-ever nonalcoholic beverage pavilion; and more.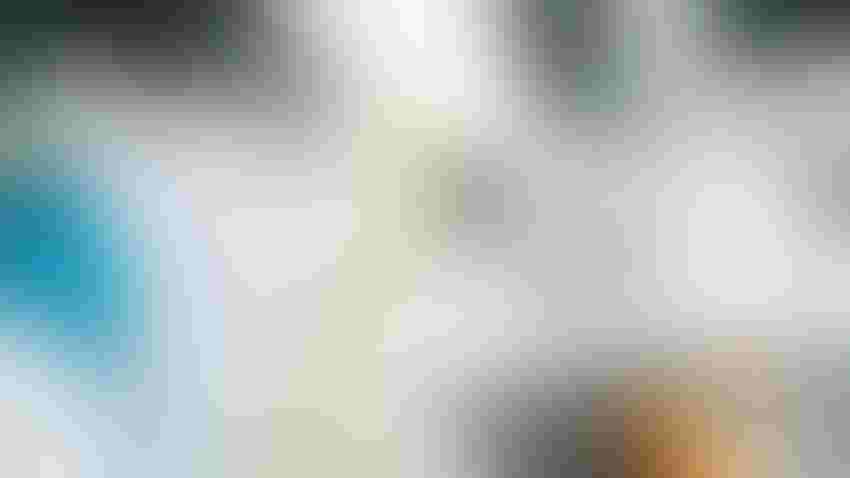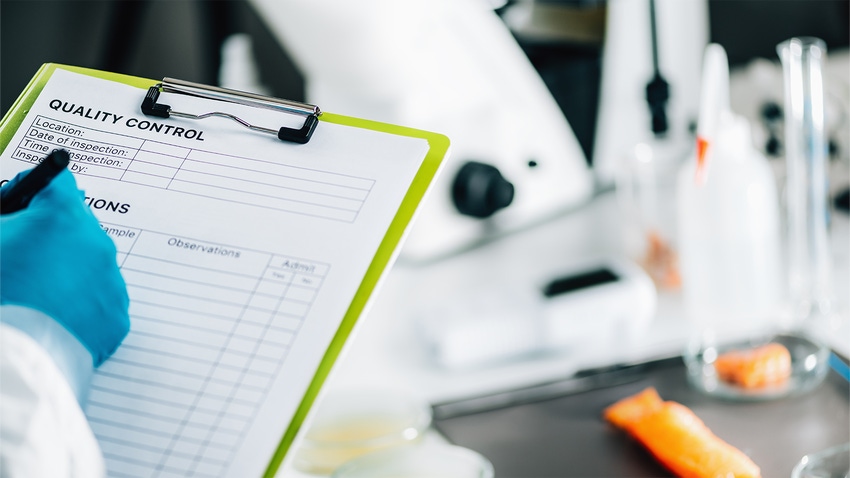 At a Glance
HFP's new leader will be responsible for strengthening the food system and helping mitigate diet-related health diseases.

Five tips on how R&D professionals can pursue professional development.

Companies Mingle Mocktails, Noughty and Kul Mocks are participating in nonalcoholic pavilion in Philadelphia.
FDA is making significant progress on its plans to completely redesign the nation's food safety programs. After announcing the initiative at the beginning of 2023, the agency spent the first half of the year seeking a qualified individual to oversee the effort. Read more about the new appointment, as well as other industry news, in this week's column.
FDA names leader of new food program
Strides are being made in the development of FDA's proposed, unified HFP, which will bring together the Center for Food Safety and Applied Nutrition (CFSAN), Office of Food Policy and Response (OFPR) and certain functions of Office of Regulatory Affairs (ORA). The agency recently announced the program's first deputy commissioner for human foods, James "Jim" Jones, who will have full authority over the program on Sept. 24. Jones served as an EPA official for more than 30 years and was selected because of his extensive experience managing change initiatives within the federal government, according to FDA. He will be responsible for leading the HFP's efforts pertaining to food safety, chemical safety and innovative food products. That will include those from new agricultural technologies, to help create a more resilient U.S. food supply chain in light of concerns about climate change and globalization. Jones will also support the program's nutrition initiatives, which aim to help reduce factors influencing diet-related diseases and improve health equity. Jones' appointment was the first step in the proposed HFP.
5 tips for R&D professionals to advance their careers
The food industry is constantly evolving, and food scientists, formulators and other R&D professionals are at the forefront of this change. They're developing new technologies and processes to improve the safety, quality and sustainability of food. Food & Beverage Insider Content Director Audarshia Townsend had the chance to chat with several leading experts about the business and what should happen next for the industry to progress. They discussed such important areas like sensory science, food biotech, packaging and professional development. Learn more, along with some tips on how to advance a career in R&D, in the exclusive online feature.
Natural Products Expo East to feature first-ever nonalcoholic beverage pavilion
To cater to the growing demand for spirit-free beverages, Natural Products Expo East is partnering with Adult Non-Alcoholic Beverage Association (ANBA) to create a new pavilion at the Philadelphia trade show, taking place Sept. 20-23. Featuring a variety of brands in the nonalcoholic sector, the first-ever Adult Non-Alcoholic Beverage Pavilion (Booth #1026) will have some of the latest innovations on display, from sparkling drinks infused with botanicals to nonalcoholic wines with fermented juices. The ANBA's mission is to promote, protect and grow the adult nonalcoholic beverage industry with a unifying voice that serves its members from production to marketplace. For a sneak peek at 10 brands that will be exhibiting in the new pavilion, click here.
FDA issues proposed rule on canned tuna standards
The standards of identity and fill of container for canned tuna were established more than 65 years ago in 1957. Though they've been amended several times, certain requirements are outdated, which prompted FDA to issue a proposed rule to revise these specifications. If finalized, FDA said the new proposed rule would allow the use of safe and suitable flavors and spices as optional ingredients, revise the weighing methods used to determine the standard fill of a container, and clarify the use of a packaging medium as optional—among many other topics. The agency noted the proposed rule responds, in part, to a 2016 citizen petition submitted by Bumble Bee Foods LLC, StarKist Co. and Tri Union Seafoods LLC (dba Chicken of the Sea International). FDA is accepting online and written comments on the proposed rule within 90 days of Aug. 25. Electronic comments can be submitted on regulations.gov/ to docket number FDA-2016-P-0147, and written comments should be identified with the aforementioned docket number with the title, "Fish and Shellfish; Canned Tuna Standard of Identity and Standard of Fill of Container."
Confetti Snacks adds crunchy mandarin oranges to upcycled snack portfolio
Upcycled products are gaining traction in the industry, especially when it comes to snacks. Woman-owned company Confetti Snacks, which utilizes upcycled produce to create better-for-you products, recently unveiled its first fruit product. Like the company's original mushroom and veggie chips, the new crispy mandarin oranges are slow-baked and minimally processed. The proprietary baking process, according to the brand, aids the retention of vitamin C in the half-moon-shaped segments. Each 2.1-ounce bag includes half a dozen mandarin oranges.
Next week, we will be taking a break in honor of Labor Day. Check back in on Monday, Sept. 11 for the next edition of Business Bites.
Like what you're reading? Be sure to subscribe to Food & Beverage Insider's weekly newsletter so you never miss a "bite." Click here to subscribe or reach out to Heather Carter at [email protected] to learn more about being featured.
Subscribe and receive the latest insights on the healthy food and beverage industry.
Join 30,000+ members. Yes, it's completely free.
You May Also Like
---